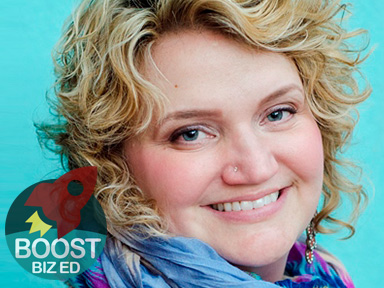 Chrysta Bairre is a career coach with over 80% success rate helping her clients get the job offer, the promotion, and get a raise.
With over 20 years in business management and HR, Chrysta uses her knowledge of business, leadership, and human development to help people do work they love and get paid well to do it.
Chrysta has spoken at multiple Ignite events across Colorado, presented to the Association for Talent Development, Colorado State University, and many other local businesses and community organizations.
Chrysta has served on the Board of Directors for the Northern Colorado Human Resources Association, and has served multiple executive positions within Toastmasters International.
Chrysta is a 2015 recipient of the Top 20 Classy Career Girls from classycareergirl.com, and a 2016 participant of Larimer County Women of the Year program.
Special Offers
Past BBE Events (2)
@livelovework
Latest Tweets