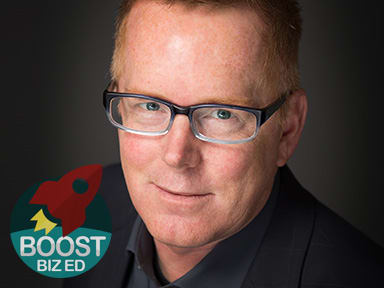 Dru has spent his career manipulating message and media for large and small businesses (from AT&T and Yale University to local health practices, property managers and attorneys). While he started in Journalism ages ago, with a degree from John Brown University in Arkansas, the past 11 years he has been an entrepreneur with Call To Action Alliance. He founded Boost Denver 6 years ago and has enjoyed serving the small business community with actionable education.
Posts by Dru Shockley: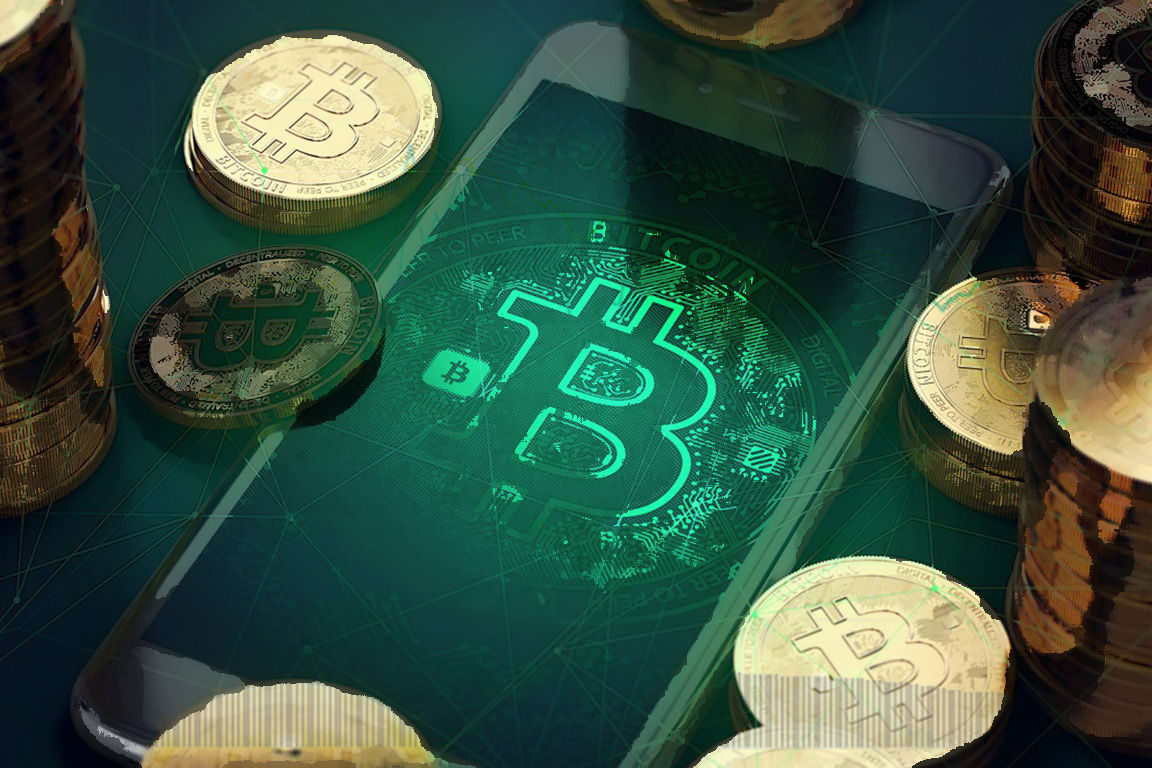 Welcome to Fall, the final push for 2018! "U Can Do" what you set out to do this year and more! This week Boost Biz Ed tackles beating Bitcoin. Money has everything to do with biz, and innovative approaches disrupt for new success in an ever-evolving...