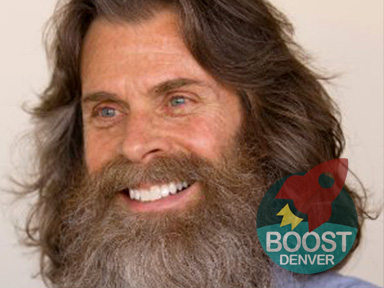 Entrepreneur, C.P.A., and Professional Business Coach Nigel Clayton will take you through interactive exercises to show you how to be in control of the destiny of your business by learning the keys to unlocking the species… man (and woman)!
Nigel Clayton has been an entrepreneur for over 25 years. He is a C.P.A. (Certified Public Accountant) and has owned his own accounting firm for over 25 years.
Nigel is a Professional Certified Coach (PCC) by the International Coach Federation (ICF) and has owned his own Business Coaching and Mentoring company for over 15 years.
Nigel has the unique ability to see where you are in your business and where you are as the business owner and help you connect the dots, discover how you and your business can work in harmony, and you can create the business and the life you really want.