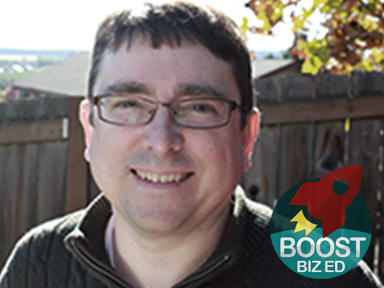 Scott lives in Western Oregon and owns Arise2, a management consulting agency. He is also President of the Board of the Business Enterprise Center, a non-profit business incubator. These businesses require him to meet and engage many different types of people over the week, seeking out common interest and solving problems. In spite of living in a rural area, he measures success by still being married to a wonderful wife for 23 years, fully owning his house and cars, having time to volunteer, and sending his kids to private college.
He says, if he can make it, so can you.
Past BBE Events (3)
@360arise
Latest Tweets


@JohnCMaxwell
:Anything worth doing is worth doing immediately. Difficulties never stop for people who never start.