1 + 1 = 5 : The Science of Strategic Alliances
Wed, Jun 8, 2011 | 9:30 – 11am
Description
Does your business grow through key relationships? Join us Wednesday, June 8 as George Tyler helps members plan to grow through key relationships.
Corporate Office Centers
Corporate Office Centers
4643 Ulster Street, 8th Floor, Denver, CO, 80237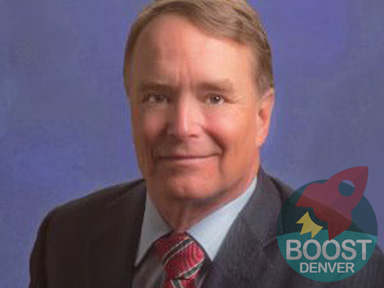 About George
Having spent over 25 years developing alliances, George created Third Eagle Consultation, to aim companies towards their customers with the right alliance partnerships. His experience in marketing, sales and management has led to successful strategic alliances for hundreds of companies.
Help Small Biz in DTC Rise Action by Action!
Please Help Us Promote This Workshop and All Boost Biz Ed DTC Events
Share on

All other favorite social channels
Forward our emails to business colleagues.