5 Habits of Highly Successful Business Owners
Wed, Jan 15, 2014 | 9:30 – 11am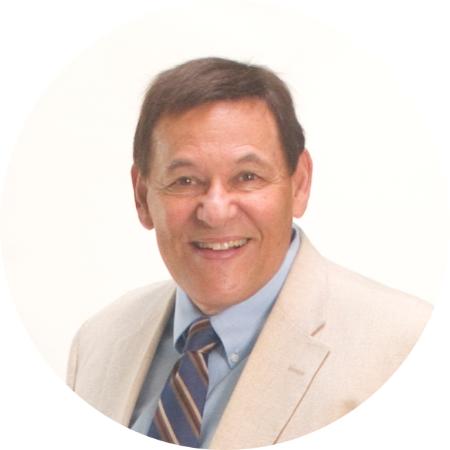 What is this event?
Event Decription
Obviously a takeoff on Dr. Stephen Covey's 7 Habits of Highly Effective People. However, after 40+ years of successfully owning, managing and exiting 15 businesses, including 23 Childcare Centers, 16 Dental Practices, Plumbing/Heating Company, Automobile Dealership, and 11 others, I have compiled the five most important "Habits" that a successful business owner must practice. Indeed, if these habits are practiced diligently, I can guarantee business success. Of course it is important to define the term success which is covered in this presentation.
How will I be empowered to action?
Action Points
Develop your criteria for success
Practice the 5 Habits to guarantee your success
Where is this event?
Boost Biz Ed
39.60802000000001
-104.89076999999997
Jewell Insurance
Jewell Insurance
8480 East Orchard Road, Greenwood Vlg, CO, 80111