5 Habits of Highly Successful Business Owners
Wed, Jan 15, 2014 | 9:30 - 11am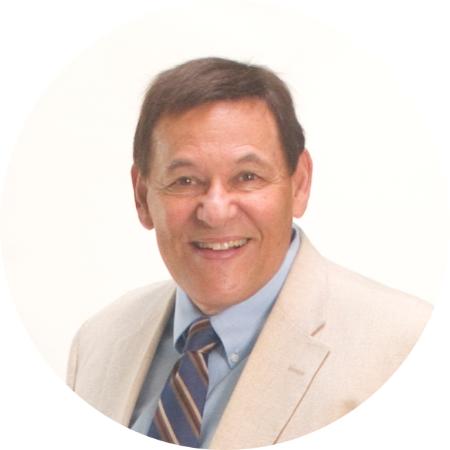 Location
Jewell Insurance
Greenwood Vlg, CO, 80111
Boost Denver
39.60802000000001
-104.89076999999997
Scroll down to map
Dr. Lee
Thomas
Integrity Business Ventures
About Dr. Lee
Broad career in business development and management, spanning almost 40 years. Owned, managed, and successfully sold 15 businesses which has embraced a variety of areas including health care, child care, telecommunications, consumer services, marketing/advertising, automotive, consulting and training seminars.
Author of Magical Business Solutions: Adventures of a Serial Entrepreneur and Lessons Learned.
Workshop
5 Habits of Highly Successful Business Owners
Description
Obviously a takeoff on Dr. Stephen Covey's 7 Habits of Highly Effective People. However, after 40+ years of successfully owning, managing and exiting 15 businesses, including 23 Childcare Centers, 16 Dental Practices, Plumbing/Heating Company, Automobile Dealership, and 11 others, I have compiled the five most important "Habits" that a successful business owner must practice. Indeed, if these habits are practiced diligently, I can guarantee business success. Of course it is important to define the term success which is covered in this presentation.
Participants Learned
Develop your criteria for success
Practice the 5 Habits to guarantee your success
Jewell Insurance
Jewell Insurance
8480 East Orchard Road, Greenwood Vlg, CO, 80111