6 Bombs that are Wrecking Your Marketing
And How to Diffuse Them
Wed, Feb 4, 2015 | 9:30 – 11am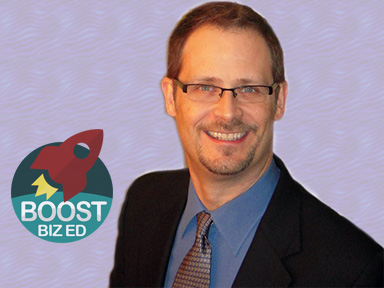 About Terry
Terry McIntosh is the President and Founder of Zone7 Business Coaching. Terry believes that a business should be a vehicle to give you the life you want and he teaches business owners how to transform their business in a way that is BOTH profitable and provides more time to do what they want to do. He has been published in business journals, written eBooks, featured in a Hewlett Packard (HP) commercial, appointed to a college advisory board, and won a regional business of the year award. Terry has owned and operated 3 small businesses (Systems Development/Internet Marketing and Sales, Real Estate, and Consulting) and has consulted and coached over a hundred businesses. Terry provides a truly unique perspective, expert coaching, and experiential training to make your business more enjoyable and profitable, so you can have a great business… and a great life.
@BizCoachTerry
Latest Tweets


@wpsupporthq
Yes! Been here for about 12 years now. How about you?&nbsp

@ahdigitalmarket
Lol! That is so true. We never fully realize how deep the rabbit hole goes until we are already in!&nbsp
Help Small Biz in Denver Rise Action by Action!
Please Help Us Promote This Workshop and All Boost Biz Ed Denver Events
Share on

All other favorite social channels

(See the box in the bottom right with links.)
Print these flyers and distribute wherever you work and network.
Forward our emails to business colleagues.