9 Steps toward Achieving Business Success
Wed, Apr 25, 2012 | 9:30 – 11am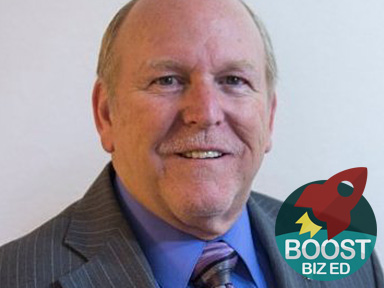 What is this event?
Event Decription
This steps are one of many processes that supports the Five Resolutions for America's Business Leaders philosophy (an ebook by the speaker based upon a study by the Harvard Business Review). Its process identifies a development approach for preparing leaders to grow and thrive.
How will I be empowered to action?
Action Points
The level of your commitment.
The price of doing your business alone.
The manifest of the leader.
Where is this event?
Boost Biz Ed
39.65836620231679
-104.91626753183374
Corporate Office Centers
Corporate Office Centers
4643 Ulster Street, 8th Floor, Denver, CO, 80237