Blogging Made Easy for Business Owners
Thu, Mar 15, 2018 | 2:00-4:00pm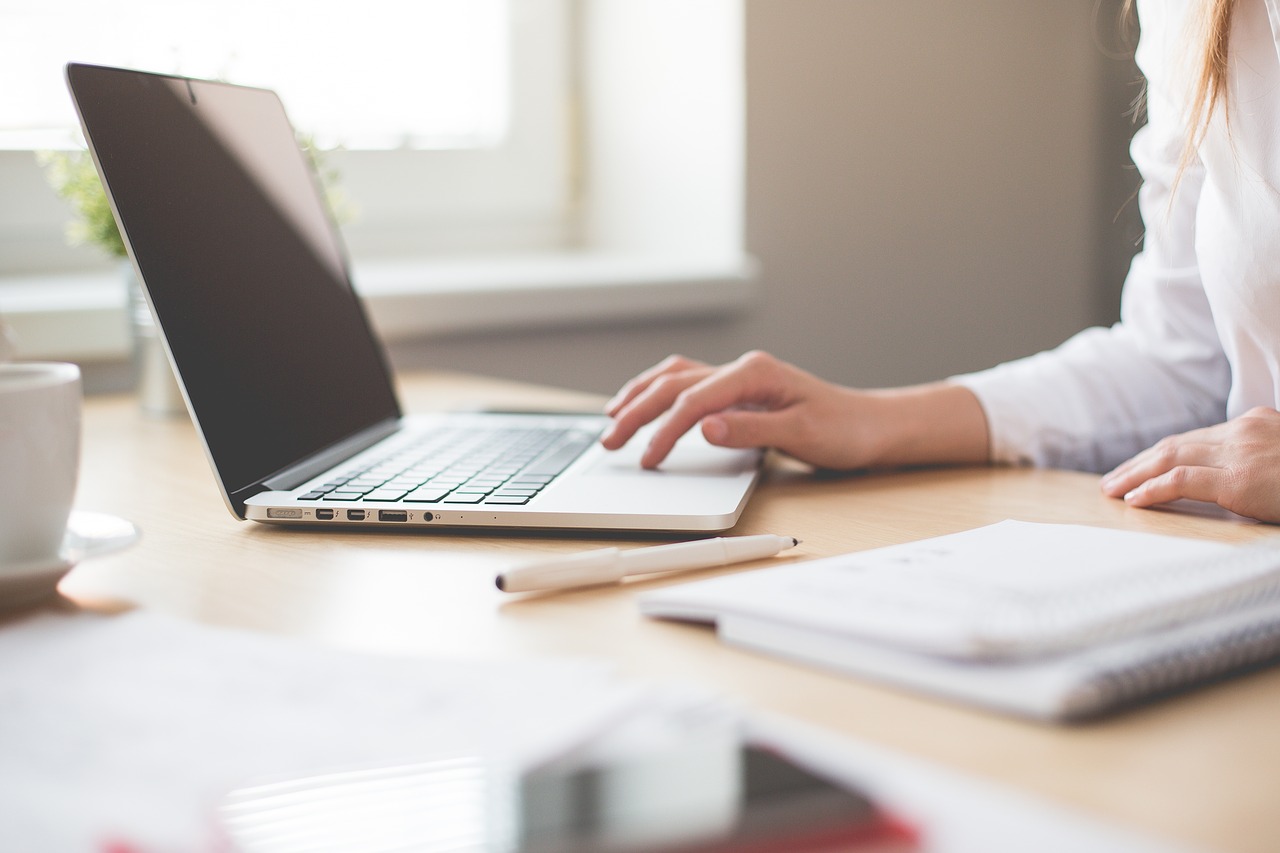 Monica
Miller
of Monica Writes
What is this event?
Event Decription
Is your message bigger than your local area?
Are you wanting to establish yourself as a thought leader in your field?
Have you interested in blogging for your business, but don't know where to begin?
Inside of Blogging Made Easy, you can learn how to get started with your business blog so you can share your message and make the impact on your community and surrounding communities by providing exceptional value and education.
You can expect to learn:
-How to develop consistent content that your audience wants to hear
-Create and outline your blog post
-Know how to streamline your blogs so you get back to work and do what you love
-Gain visibility as experts in your field
-Produce content from one blog post to get more use out of it
PLUS hands-on exercises, insider tips & tricks and more!
You'll receive hands-on training from blogger and content strategist, Monica Miller, who has seen the power of her blog take her to international waters and bring her income in more ways than one! You'll receive a workbook where you will begin to outline your blog posts for the next month and beyond!
There's limited space so hurry and reserve your seat today!
Blogging doesn't have to be difficult – let Monica show you how to make it easy!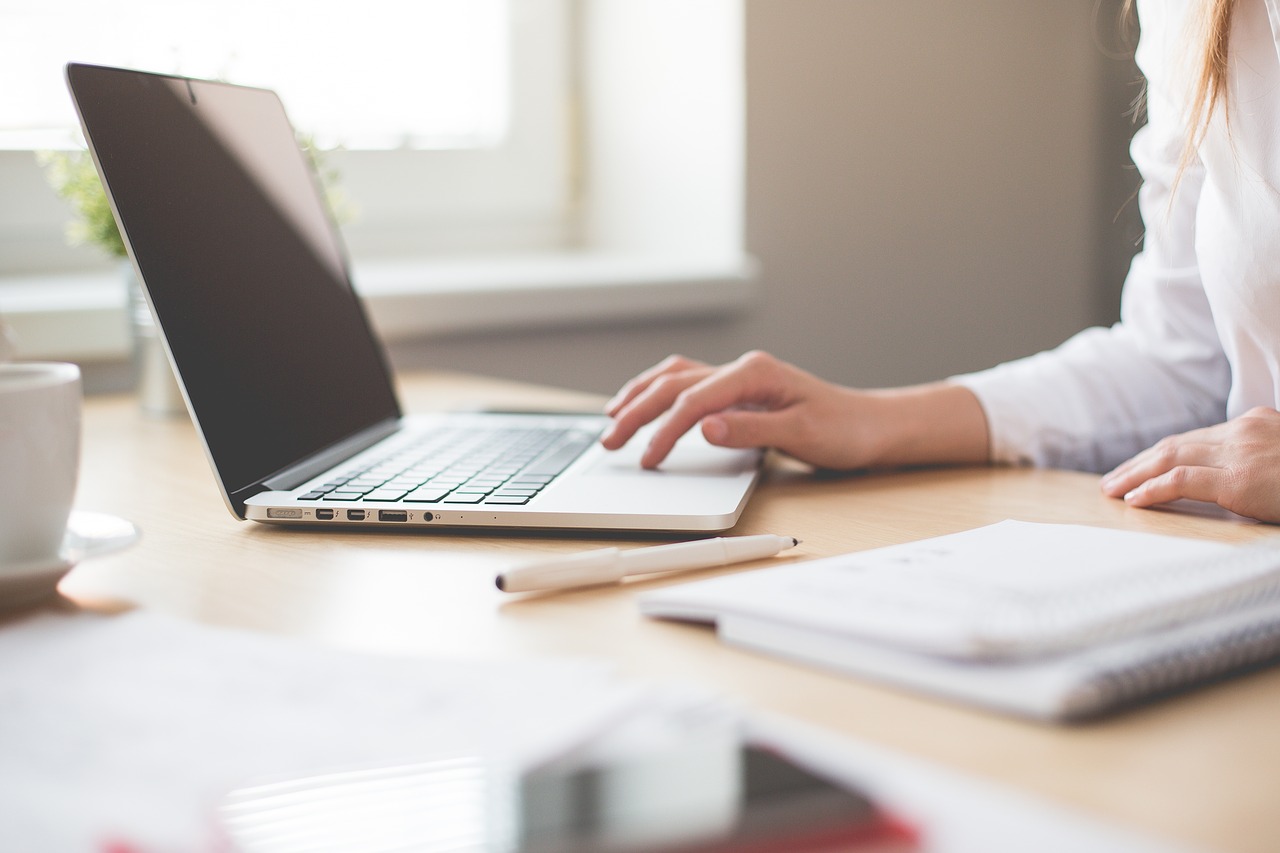 Who is Monica Miller?
I have been writing my entire life, but have been writing professionally for over 8 years. I am a speaker, Book Writing coach, author, and writer. I am the CEO of my business, Monica Writes, where I support people through their writing journey by offering one-on-one packages, classes, and workshops. I love hanging out with my dear husband, Nathan, and enjoy watching sunsets, being on adventures, gazing out over snow capped mountains, loving on my kitty, and playing with our dogs.
Recent achievements include:
– Be Moving Forward Podcast
– Speaker for the MoneyMaking Blog Summit that was hosted all around the world in April 2017
– Guest on the Novel Podcast, a podcast with an audience in Australia
– Featured in Foundr Magazine in February 2017
– Spoken at Loveland StartupWeek in April 2017
How else is Monica serving Boost Biz Ed?
In addition to this event, Monica is serving or has served as speaker or ally for these 4 events.