Branding Uncensored!
Wed, Feb 22, 2012 | 9:30 – 11am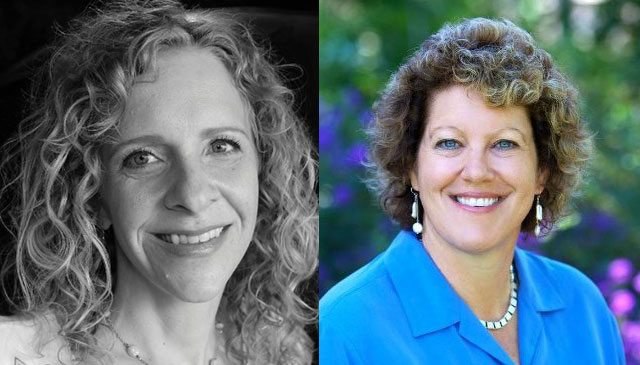 What is Boost Biz Ed?
Boost Biz Ed is both a networking event and educational event inspired the conviction that small business has the unique opportunity to change the world.
Boost Biz Ed fuels world changers by tapping proven business experts, drawing out transformative insights, and presenting them in a format for easy consumption and intention for immediate action.
How is this event special?
Event Decription
Learn what makes up your brand, why each part is critical, and how the pieces interact.  We'll talk about why a strong brand matters to your business, no matter how big or small.  We will also discuss and give examples of how your brand can be leveraged successfully with social media.  Join us February 22 as Lori Dubois and Emilie Downs teach us how to brand products to sell!  If you think your brand isn't that important to your marketing, you might think differently after this!
How will I be empowered to action?
Action Points
What really makes up your brand
Why your
What to do and what not to do from the successes and mistakes of other companies
A list of valuable marketing secrets you can put to use right now!
Where is this event?
Boost Biz Ed DTC is generously hosted by
Boost Biz Ed
39.65836620231679
-104.91626753183374
Corporate Office Centers
Corporate Office Centers
4643 Ulster Street, 8th Floor, Denver, CO, 80237