Build Client Loyalty with Database Marketing
Wed, Dec 8, 2010 | 8 – 9:30am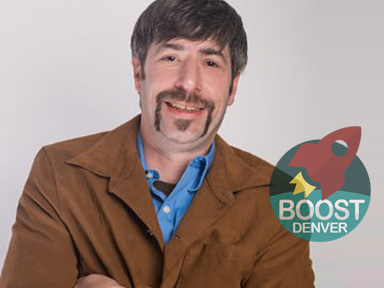 Jon
Wilkins
of JWConsulting
What is Boost Biz Ed?
Boost Biz Ed is both a networking event and educational event inspired the conviction that small business has the unique opportunity to change the world.
Boost Biz Ed fuels world changers by tapping proven business experts, drawing out transformative insights, and presenting them in a format for easy consumption and intention for immediate action.
How is this event special?
Event Decription
Tired of searching for new techniques to develop raving fans? The power to keep and cultivate frequent purchasers is at your finger tips. Jon Wilkins of JWConsulting will show you how client databases can be an extremely powerful tool to boost your business' marketing.
Where is this event?
Boost Biz Ed DTC is generously hosted by
Greenwood Village
,
CO
,
80111
Boost Biz Ed
Espressole Caffe
Espressole Caffe
5375 Landmark Pl, Greenwood Village, CO, 80111
(location moved)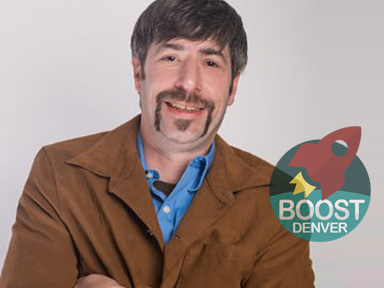 Who is Jon Wilkins?
After years of increasing meaningful revenue for companies through his honed skills of lowering costs and building efficiency, he started his own company. JWConsulting utilizes Jon's strategic skills aggressively boost the momentum of success-minded organizations.