Business Anecdotes to Avoid Failure
Wed, Nov 6, 2013 | 9:30 - 11am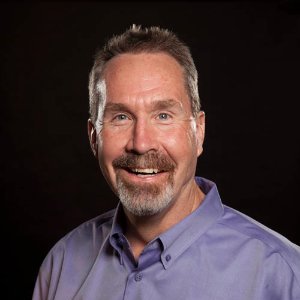 Location
Jewell Insurance
Greenwood Vlg, CO, 80111
Boost Denver
39.60802000000001
-104.89076999999997
Scroll down to map
Ken
Jensen
BAC Appliance Center
About Ken
Ken has been in the customer service business for over 30 years. He spent most of those years as an employee, so he brings a different perspective to owning a business. Ken and his wife, Jamie have owned Builders Appliance Center for the last 8 years through good times and bad. Ken's perspective, from growing up on a ranch to becoming an owner of BAC, will give you insight on what to consider when you are thinking about buying your business or when you want to take it to the next level.
@BACCEO
Latest Tweets


Workshop
Business Anecdotes to Avoid Failure
Description
Avoid the financial pitfalls that can haunt you when you are a business owner or are considering owning a business.
Participants Learned
When failure is not an option
What is the soul of your business?
Growth may not be the answer
Networking your way to success
Jewell Insurance
Jewell Insurance
8480 East Orchard Road, Greenwood Vlg, CO, 80111