Corvallis Going into Business
Tue, Jan 8, 2019 | 11:30am – 1pm PT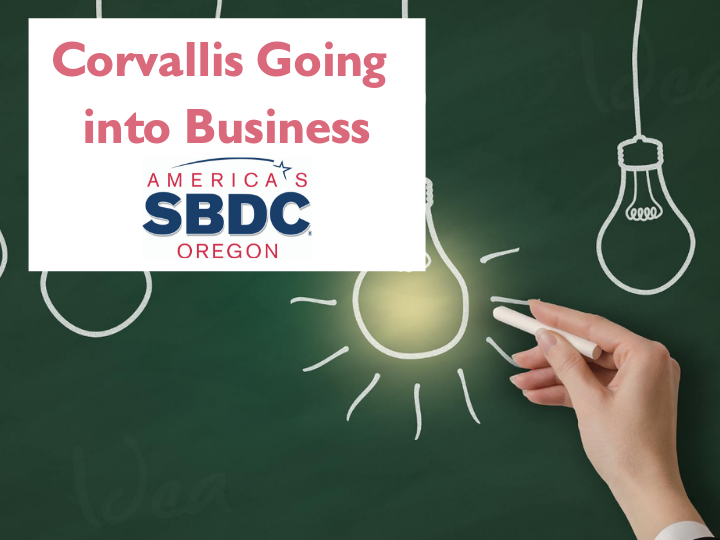 What is this event?
Event Decription
LBCC's SBDC is hosting a "Corvallis Going into Business" here at Corvallis Foundry!
Thinking about starting a business? Get all the essential details in this FREE 90-minute workshop. Registration required. Call 541-917-4929 or register via the ticket link on this page.
Where is this event?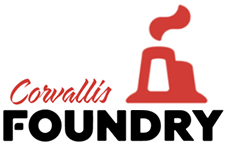 Suite 210
,
Corvallis
,
OR
97333
Boost Biz Ed
Corvallis Foundry
Corvallis Foundry
257 SW Madison Avenue, Suite 210, Corvallis, OR 97333
On the second story, up the stairs between Many Hands Trading and Gearbox on Madison.