Topic To Be Announced
Fri, May 25, 2018 | 4 – 5:30pm PST
Event Description
Come and fuel up on actionable education from business experts with like-minded action-ready biz owners and pros. Not a veiled sales pitch, actionable education is insights, information and strategy you can use immediately to lift your business to a higher level.
Boost Biz Ed started in Denver 8 years ago and now is expanding to help community-focused allies deliver value, earn credibility and be a part of the ascension of the local economy.
Let's rise together!
Boost Biz Ed Oregon is hosted by
421 Water Ave NE Suite 2300
,
Albany
,
OR
97321
Boost Biz Ed
LoanStar Home Lending
LoanStar Home Lending
421 Water Ave NE Suite 2300, Albany, OR 97321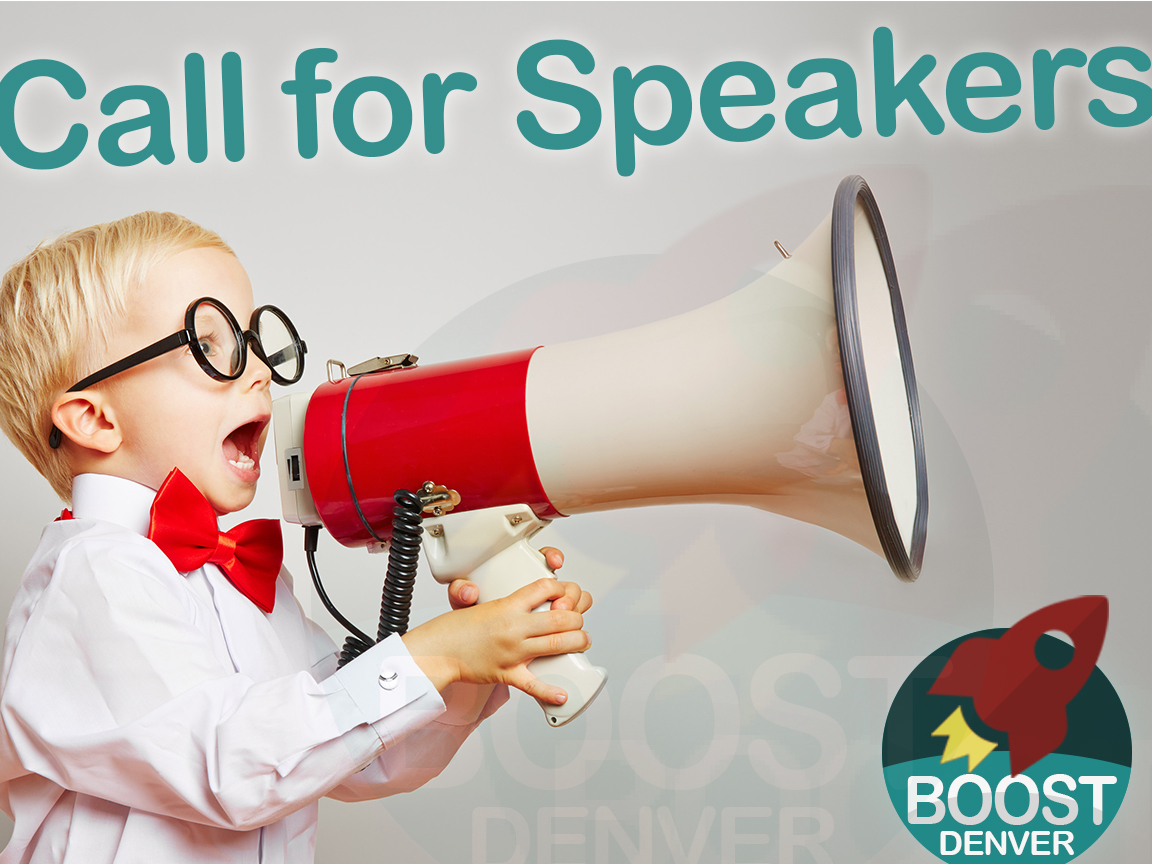 This date needs a speaker.
Ready to boost biz owners with your expertise?
The biz community is "launch-ready"! We need experts to speak on various high-need topics.