Creating a Winning Mindset
When Positive Thinking Isn't Enough
Thu, Mar 15, 2018 | 11:30am – 1pm PST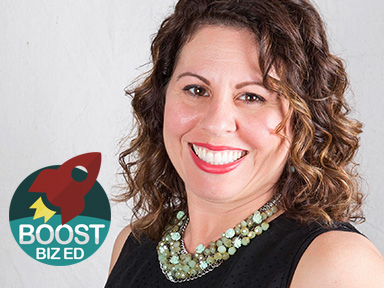 What is Boost Biz Ed?
Boost Biz Ed is both a networking event and educational event inspired the conviction that small business has the unique opportunity to change the world.
Boost Biz Ed fuels world changers by tapping proven business experts, drawing out transformative insights, and presenting them in a format for easy consumption and intention for immediate action.
How is this event special?
Event Decription
Have you ever noticed that some thoughts you have are very powerful, while others keep you stuck and in a holding pattern?
Are you curious to see how much of an impact your own thoughts can have on your happiness, peace of mind, love or financial success? We all have a desire to be mindful, yet we are up against the most powerful tool we have – OUR MINDS!
It's time to change it up and lift another veil from your own thinking!
In this session, you will discover not only how your mind works, but what thoughts YOU have that could be holding you back from the very thing you truly desire!
Yes, we will get personal and you will walk away with a deeper insight into your own subconscious thoughts and how they affect your life.
Come prepared to challenge how you think about things. After all, "to get what we never got, we have to think like we never thought!"
How will I be empowered to action?
Action Points
Discover how your perceptions could be preventing you from seeing and seizing opportunities.
Take actions that would lead directly to the results you ideally want.
Uncover your own unique thinking that is holding you back.
Where is this event?
Boost Biz Ed San Diego is generously hosted by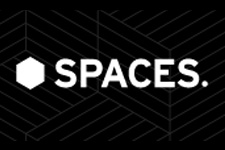 4660 La Jolla Village Drive Suite 100
,
San Diego
,
CA
92122
Boost Biz Ed
SPACES San Diego – University Town Center
SPACES San Diego – University Town Center
4660 La Jolla Village Drive Suite 100, San Diego, CA 92122