DANGER! Avoiding Bad Decisions that Could Ruin Your Business
Wed, Mar 31, 2010 | 8 – 9:30am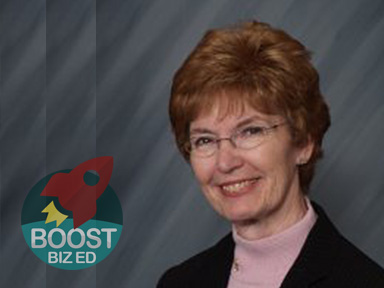 What is Boost Biz Ed?
Boost Biz Ed is both a networking event and educational event inspired the conviction that small business has the unique opportunity to change the world.
Boost Biz Ed fuels world changers by tapping proven business experts, drawing out transformative insights, and presenting them in a format for easy consumption and intention for immediate action.
Where is this event?
Boost Biz Ed Littleton is generously hosted by
Boost Biz Ed
Toast Fine Food & Coffee
Toast Fine Food & Coffee
2700 W Bowles Ave, Littleton, CO, 80120