Does Great Imagery Matter?
Wed, Sep 28, 2011 | 9:30 – 11am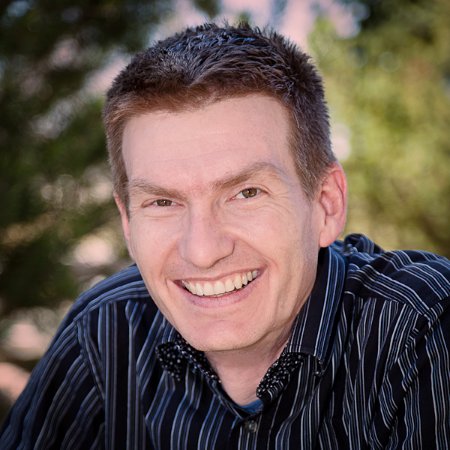 What is this event?
Event Decription
Ever see similar images used by different companies, selling different products, in different locations? Do you use different images than your competitors? Do they communicate the value of your company and unique capabilities you deliver? Your unique selling proposition is critical for your success and everything about your business must support your unique value. Come see how unique imagery can differentiate your company, create pride for yourself and your employees, and get your business noticed. You will learn ways to look evaluate your competition's images, use images to your advantage, learn when to use stock photographs, and save money.  Join us Wednesday, September 28 as Jon Becker teaches a powerful workshop on how great imagery can affect your business and help it grow.
How will I be empowered to action?
Action Points
3 ways business can cut through the image clutter
3 ways to enhance your uniqueness through imagery
Identify when you can save money through stock imagery
Know how to engage a professional to help
Where is this event?
Greenwood Village
,
CO
,
80111
Boost Biz Ed
The Rising Roll
The Rising Roll
5380 Greenwood Plz Blvd. , Greenwood Village, CO, 80111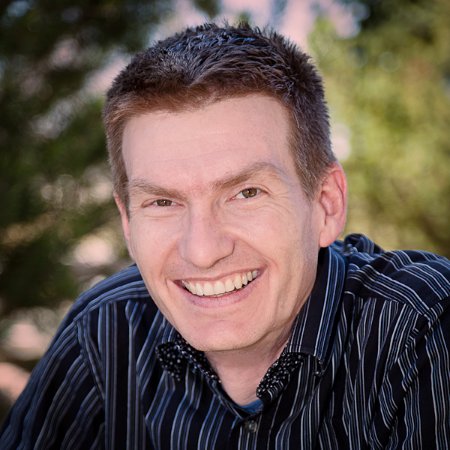 Who is Jon Becker?
Jon is a long established photographer in the the Rocky Mountain and national market, and has been creating images since 1991. He has photographed a variety of subjects including corporate and charity events, food and product advertorial, annual report images, and sporting events. Jon is a member of the American Society of Media Photographers, Colorado chapter. He holds an MBA from the Daniels College of Business at DU and believes in the melding of business with photographic vision to create imagery as unique as your business.