From Pain to Power
8 Words That Will Change Your Life
Wed, Jan 25, 2012 | 9:30 – 11am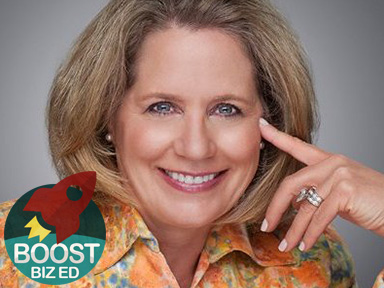 What is Boost Biz Ed?
Boost Biz Ed is both a networking event and educational event inspired the conviction that small business has the unique opportunity to change the world.
Boost Biz Ed fuels world changers by tapping proven business experts, drawing out transformative insights, and presenting them in a format for easy consumption and intention for immediate action.
How is this event special?
Event Decription
Just imagine – it's 30 days from now. You're in the same bed in the same house in the same town. But…everything in your life has changed. The question to ask is has everything changed for the better?
There are 8 words that create the success you desire.
There are 8 words that compound that success by taking one simple step at a time.
There are 8 words that change your life.
Learn the words. Take the steps. Launch your income, your life,  your success like you've never experienced before.
How will I be empowered to action?
Action Points
Discover 3 keys to unlock your "treasure chest" for peak performance.
Create a power system for on-purpose results.
Take your mess to success in 3 easy steps
Where is this event?
Boost Biz Ed DTC is generously hosted by
Boost Biz Ed
39.65836620231679
-104.91626753183374
Corporate Office Centers
Corporate Office Centers
4643 Ulster Street, 8th Floor, Denver, CO, 80237