Get Noticed, Get Heard, Get Results
Wed, Sep 18, 2013 | 9:30 – 11am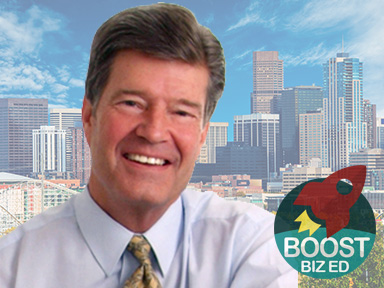 Touch Point Video/Neal Browne & Associates
About Neal
Neal spent more than three decades in broadcast news, 9 years in radio, 23 in television. After interviewing and doing stories on hundreds of people, he brings his perspective on how to "win" in the media world, what producers want, and how to leverage your specialty into vital exposure to position yourself as an expert so you get known, respected as a credible resource, and gain more business as a result.
@Coach4Media
Latest Tweets


The site is now up and live. Whew!&nbsp


www.ExpertMediaCoach.com&nbsp


Web site to help people empower their soundbites is about to be launched&nbsp
Help Small Biz in DTC Rise Action by Action!
Please Help Us Promote This Workshop and All Boost Biz Ed DTC Events
Share on

All other favorite social channels

(See the box in the bottom right with links.)
Print these flyers and distribute wherever you work and network.
Forward our emails to business colleagues.