Getting Web Visitors To Do What Profits You: the Formula for Conversion
Wed, Apr 30, 2014 | 9:30 - 11am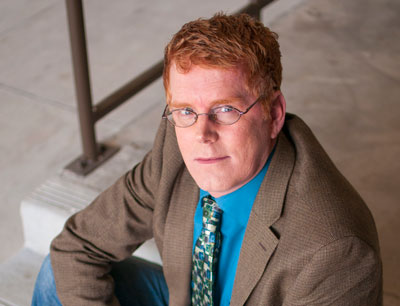 Location
Shift Workspaces
Boost Denver
39.65836620231674
-104.91626753183374
Scroll down to map
Dru
Shockley
Call To Action Alliance
About Dru
Dru has spent his career manipulating message and media for large and small businesses (from AT&T and Yale University to local health practices, property managers and attorneys). While he started in Journalism ages ago, with a degree from John Brown University in Arkansas, the past 11 years he has been an entrepreneur with Call To Action Alliance. He founded Boost Denver 6 years ago and has enjoyed serving the small business community with actionable education.
Special Offers
@drumanshoo
Latest Tweets


Associated Upcoming Events
Workshop
Getting Web Visitors To Do What Profits You: the Formula for Conversion
Description
Not every website "gets the girl", and there is good reason. We cannot blame the girl, er, visitor. The worst offenders don't seem to even be interested in girls, er, sales. Many websites are ignorant of what attracts girls, er, sales. Some are making basic mistakes.
Join us for a fun session as we learn to coach our websites to become sales conquest champions.
Participants Learned
What language to use and what pain points to poke to motivate action
How to emphasize strengths that solve real pain
What precisely to use to sweeten the deal and woo the stubborn
Where to identify friction in the sales path
How to match a remedy to overcome each barrier to trust
Shift Workspaces
Shift Workspaces
383 Corona St Denver, CO 80218