Go Mobile! Cutting Edge Marketing Strategies
Wed, Apr 27, 2011 | 9:30 – 11am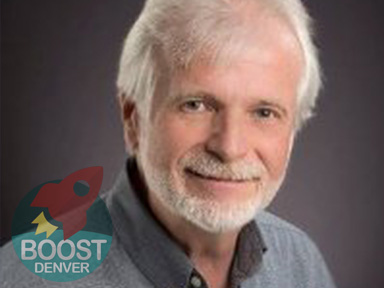 What is Boost Biz Ed?
Boost Biz Ed is both a networking event and educational event inspired the conviction that small business has the unique opportunity to change the world.
Boost Biz Ed fuels world changers by tapping proven business experts, drawing out transformative insights, and presenting them in a format for easy consumption and intention for immediate action.
How is this event special?
Event Decription
Last year alone 52,083 text messages were sent every second. The mobile is within reach of its owner almost twenty-four hours a day. With permission only the advertiser can connect in a personalized way with a simple press of a key and use one of the most effective and analyzable marketing tools ever created.
Come learn how this can work for you. Join us Wednesday, April 27 as Alf Gizzo introduces us to mobile marketing!
How will I be empowered to action?
Action Points
How cutting edge marketing can significantly increase your existing customer sales.
Budget-reducing mobile marketing which puts your business at your clients' finger tips!
Resources to obtain a trial group text marketing, free for 30 days.
Where is this event?
Boost Biz Ed DTC is generously hosted by
Boost Biz Ed
The Egg & I
The Egg & I
6818 S Yosemite St, Centennial, CO, 80112