Growing Your Business
Will Franchising Lead to Riches or Ruin?
Wed, Jul 2, 2014 | 9:30 – 11am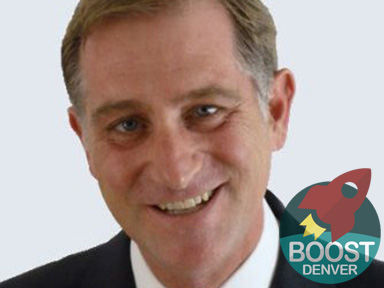 What is this event?
Event Decription
Did you know that franchising can be a great way to grow your business…or a way to ruin your life? As a $1.5 trillion sector of the US economy, many people think that franchising is an easy way to grow their business. Learn how franchising differs from other business models, its pros and cons and whether it's right for you.
How will I be empowered to action?
Action Points
Franchising is a distribution model that is highly regulated (read: expensive).
At Quizno's we don't sell sub sandwiches; we sell stores that sell sub sandwiches.
Pros and cons of turning your business into a franchise.
Do you have what it takes to franchise? Are you a franchisor?
How to use the concepts behind franchising to improve your business.
Where is this event?
Boost Biz Ed
39.60802000000001
-104.89076999999997
Jewell Insurance
Jewell Insurance
8480 East Orchard Road, Greenwood Vlg, CO, 80111