Growing Your Business
Will Franchising Lead to Riches or Ruin?
Wed, Jul 2, 2014 | 9:30 – 11am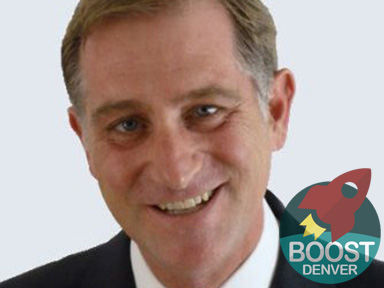 About Craig
Craig Dietz, JumpStart Manuals CEO, has been assisting businesses and franchisors since 1999. A skilled educator and entrepreneur, he knows the franchise fundamentals and the importance of developing scalable systems and routines that create successful businesses. His team of professional writers and designers have prepared and protected over 50 companies transitioning into becoming a franchise, or growing mature franchises needing global solutions for service and brand consistency.
@jsmanuals
Other Boost Biz Ed Workshops
Help Small Biz in DTC Rise Action by Action!
Please Help Us Promote This Workshop and All Boost Biz Ed DTC Events
Share on

All other favorite social channels

(See the box in the bottom right with links.)
Print these flyers and distribute wherever you work and network.
Forward our emails to business colleagues.