How NOT to Build A Web Campaign
2 Traps & 4 Pitfalls to Avoid
Wed, Dec 14, 2011 | 9:30 – 11am
Description
Many web campaigns get off on the wrong foot and continue to hop on that lame appendage, not knowing any better. Meanwhile, business owners suffer disappointment and the consequences of lost opportunity. By avoiding common mistakes, you can launch and maintain an energetic and enduring web campaign that will make great and continuous strides generating your business.
Participants Learned
How much time and money one can waste with the wrong strategy
What FREE activities will gain the most ground
How realistic budgeting achieves realistic results
See Who Went
Corporate Office Centers
Denver

,

CO

,

80237
Boost Biz Ed
39.65836620231679
-104.91626753183374
Go to Meetup.com Now
Corporate Office Centers
Corporate Office Centers
4643 Ulster Street, 8th Floor, Denver, CO, 80237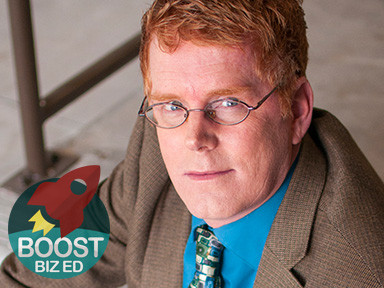 About Dru
Dru has spent his career manipulating message and media for large and small businesses (from AT&T and Yale University to local health practices, property managers and attorneys). While he started in Journalism ages ago, with a degree from John Brown University in Arkansas, the past 11 years he has been an entrepreneur with Call To Action Alliance. He founded Boost Denver 6 years ago and has enjoyed serving the small business community with actionable education.
Special Offers
@drumanshoo
Latest Tweets