How to Achieve Optimal Functioning
Wed, Apr 11, 2012 | 9:30 – 11am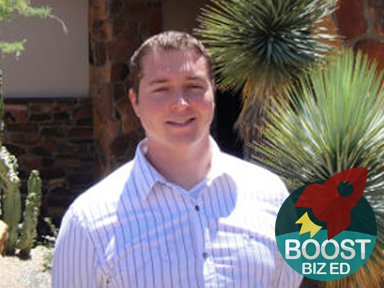 About Erik
My philosophy as a practitioner is an integrative holistic perspective, which embodies the intersection between both transformative or spiritual practices, as well as scientific research. I take a psycho-spiritual approach and have found that integrating and overlapping research from science and the art of applying that science, which I call transformative practice, has profound effects on many areas in life including: health functions in body, increase in positive thoughts and emotions, boost performance at work, school, or even sports. Health and healing are both a science and an art, as well as a choice to consciously transform throughout everyday life.
Help Small Biz in DTC Rise Action by Action!
Please Help Us Promote This Workshop and All Boost Biz Ed DTC Events
Share on

All other favorite social channels

(See the box in the bottom right with links.)
Print these flyers and distribute wherever you work and network.
Forward our emails to business colleagues.