How to Confront Without a Fight! Business Conflict Strategies
Wed, Sep 14, 2011 | 9:30 – 11am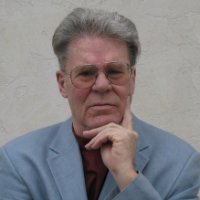 Nik
Nikkel
of Nikkel Consulting
What is this event?
Event Decription
Most of us are sissies when it comes to confrontation.  We ignore conflict that needs to be addressed and let it fester.  After a problem persists long enough, we finally attack the other person with anger, even rage.  The results are resentment, devastated moral, and, as a bonus, the problem continues.  Join us Wednesday, September 14 as Nik Nikkel will give the fundamentals of seeing conflict and confrontation as an opportunity to grow your business and yourself.
How will I be empowered to action?
Action Points
Confrontation is a good thing.
Conflicts are opportunities.
Procrastination is the main reason conflicts can become fights.
Avoid the False Attribution Error.
End with a plan.
Where is this event?
Greenwood Village
,
CO
,
80111
Boost Biz Ed
The Rising Roll
The Rising Roll
5380 Greenwood Plz Blvd. , Greenwood Village, CO, 80111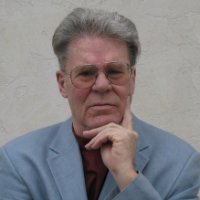 Who is Nik Nikkel?
Nik is a consultant whose goal is to make work joyful. This begins with oneself and can be nurtured, grown or stifled by the culture. Nik works with individuals to help them find that joy. He works with corporations to create a culture that honors and benefits from that joy. Specifically, he works on communication, team building, beneficial confrontation and leadership. He targets the individuals' styles, values, and personal skills to help them shape their future. At the moment, he is engaged in developing a corporate support structure for holistic and alternative healers. This framework will free the solo entrepreneur from much of the back office, networking and marketing mechanics and let them focus on making clients more than well. The end goal is a radiant mind in a high performance body.
How else is Nik serving Boost Biz Ed?
In addition to this event, Nik is serving or has served as speaker or ally for this event.