How to Increase Customer Loyalty in 5 Easy Steps
Wed, Dec 3, 2014 | 9:30 – 11am
Event Description
Develop a distinct plan with messaging, communication styles and talking points to keep your customers buying more, buying more often and bringing their friends!
Guests Learned
Develop talk points for reaching out to your customers that is educational vs. selling
Define proven strategies for implementing communication plans
Walk-away with tips you can implement immediately to bring your customers back!
Boost Biz Ed Denver is hosted by
3001 Brighton Blvd
,
Denver
,
CO
80216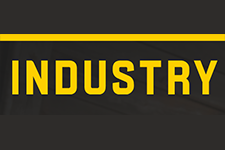 Boost Biz Ed
INDUSTRY Denver
INDUSTRY Denver
3001 Brighton Blvd, Denver, CO 80216
Enter through the center of the building along Brighton Blvd. We are in the conference rooms immediately to the left upon entering.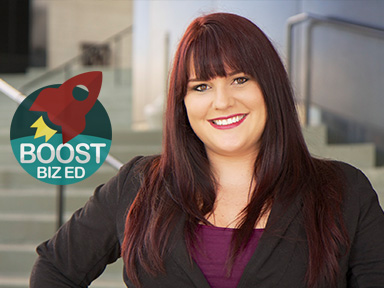 About Katie
Katie Myers is the CEO of CR Conversations and an expert communication strategist. Her program, The Core Conversations, leads coaches and consultants to drive results through strategic communication. Her program teaches the four Core Conversations Processes: sales process, follow-up strategy, customer retention plan and a customer selling strategy. She started CR Conversations in 2013 and began developing the program over the 6 years she spent in the insurance industry prior to starting her business. Katie has been with the love of her life, Henry, for over 8 years and has 3 fur babies, Vinny, Theo and Greg the cat.
@crconversations
Help Small Biz in Denver Change the World Action by Action!
Please Help Us Promote This Workshop and All Boost Biz Ed Denver Events
Share any of these links, in addition to this page.
Use any of these resources to promote.
Print these flyers and distribute wherever you work and network.
Forward our emails to business colleagues.