Leaders that Shouldn't Be
Wed, Mar 19, 2014 | 9:30 – 11am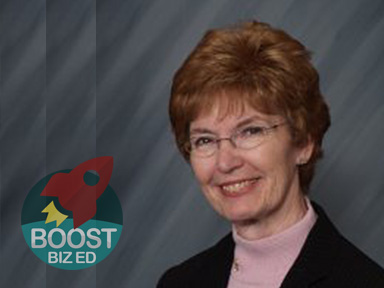 What is Boost Biz Ed?
Boost Biz Ed is both a networking event and educational event inspired the conviction that small business has the unique opportunity to change the world.
Boost Biz Ed fuels world changers by tapping proven business experts, drawing out transformative insights, and presenting them in a format for easy consumption and intention for immediate action.
How is this event special?
Event Decription
Fact – "Business" is the name of a very large and diverse family. If you are involved with an on-going business in any way, you have one or more of the Business family living with you 24/7. You may not see them, but you might as well set an "imaginary friend" place for them at the table because they are there. Who is it that most often wakes you up at 2 o'clock in the morning?
Where is this event?
Boost Biz Ed DTC is generously hosted by
Boost Biz Ed
39.60802000000001
-104.89076999999997
Jewell Insurance
Jewell Insurance
8480 East Orchard Road, Greenwood Vlg, CO, 80111