Lessons from the Recession: How to Position Yourself as an Expert
Wed, Aug 10, 2011 | 9:30 – 11am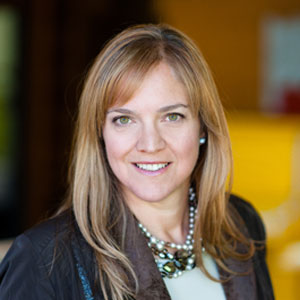 Debra
Zimmer
of ExpertMarketingCoach.com
What is this event?
Event Decription
Do you ever wonder how others become the go-to resource in their field? How do they get an ever-flowing source of leads and charge high prices? Wouldn't you like to know how to get there yourself?  Join us Wednesday, August 10 as Debra Zimmer helps members learn how to maximize their marketing through strategies.
How will I be empowered to action?
Action Points
Deb's proprietary TRIBES system to position you as an expert
To identify the values to use to attract your ideal client repeatedly
To prioritize the marketing tactics you use to reach more clients and apply the elements of persuasion to convert more sales
Where is this event?
Boost Biz Ed
Perkins Restaurant
Perkins Restaurant
1995 S. Colorado Bv, Denver, CO, 80222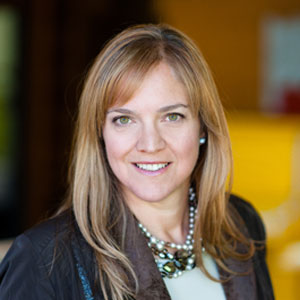 Who is Debra Zimmer?
Debra Zimmer is an executive coach and strategic marketing consultant. She guides helping professionals and conscious entrepreneurs to create a business that supports their vision for their life and then map out a marketing strategy that makes it happen. Debra has 25 years of marketing experience, 12 of that as an internet marketing entrepreneur. Prior to that she served as a marketing executive at Microsoft where she launched 2 online communities, growing one to 700,000 members in 18 months and the second to over 250,000 members in 10 months. She holds an MBA from Columbia Business School and is a contributing author to the acclaimed book "Lessons from the Recession" part of the "The Business Leaders Book Club".