Online Marketing Law
Wed, Sep 22, 2010 | 8 – 9:30am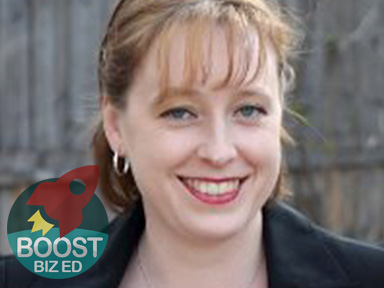 What is Boost Biz Ed?
Boost Biz Ed is both a networking event and educational event inspired the conviction that small business has the unique opportunity to change the world.
Boost Biz Ed fuels world changers by tapping proven business experts, drawing out transformative insights, and presenting them in a format for easy consumption and intention for immediate action.
How is this event special?
Event Decription
Worried your website could open your company up to unknown liabilities? Would you like to use e-mail marketing to grow your business, but are unsure about the Can-Spam Act?
How will I be empowered to action?
Action Points
The basic legalize necessary for every business website and the special cases which requires more attention
The FTC rules regarding online endorsements of businesses
The provisions of the CAN-SPAM act relating to email adverting for businesses
The basics of intellectual property ownership on social media sites
Where is this event?
Boost Biz Ed DTC is generously hosted by
Greenwood Village
,
CO
,
80111
Boost Biz Ed
Espressole Caffe
Espressole Caffe
5375 Landmark Pl, Greenwood Village, CO, 80111
(location moved)