Overcoming Barriers – It's An Inside Job
Wed, May 26, 2010 | 8 – 9:30 am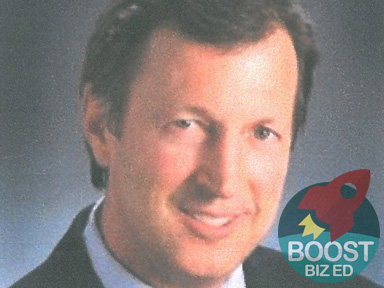 John
Nelson
of Achievement Dynamics
What is this event?
Event Decription
Neuroscientists agree at least 95% of thought, emotion and learning occur at the subconscious level of mind – without our awareness. Meaning almost all of our "choices" and behaviors are unconscious. So if you're not getting the results you want in business and life, your subconscious programming may be the culprit! John will lead members in a fascinating discussion on how to overcome our own mental boundaries.
How will I be empowered to action?
Action Points
The model all great achievers use to make big gains
What hidden barriers are keeping your from achieving the results you want
How to start raising your game and generating more success
What you can do to adopt the characteristics of achievers
Where is this event?
Boost Biz Ed
Toast Fine Food & Coffee
Toast Fine Food & Coffee
2700 W Bowles Ave, Littleton, CO, 80120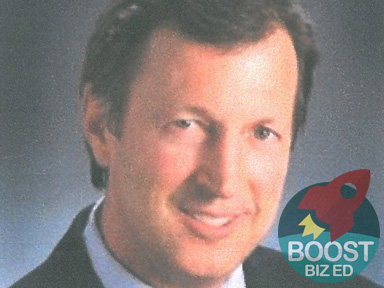 Who is John Nelson?
Change. It is always about change. No matter your goal – whether life in general or business in particular – your capacity for success is determined by your capacity for change. Great leaders recognize that they must demonstrate change if they want their people to change. Unfortunately, most people survive change. I believe in thriving through change. This is the only way I know to play a bigger game.
I WORK WITH THOSE THAT HOLD THE LONG TERM VISION OF SUCCESS FOR THEIR ORGANIZATION. We help them first determine if they have the right people on the bus to achieve that vision of success and then look at do they have the right processes in place for those people to succeed.
I HELP PEOPLE IN BUSINESS OVERCOME CHALLENGES LIKE:
• Spending too much time "in the business" and not working "on the business" and not having the life you want.
• Frustration with a culture that "coasts" and "doesn't look to excel."
• Mad about turnover issues – can't keep your "A" players and have too many "C"s or worse.
• Ticked off because you have a team that always needs help and can't ever seem to supervise itself or even take responsibility for solving simple problems.
• Not going to the bank enough from your selling efforts.
TO ACHIEVE RESULTS LIKE:
• Self motivated, high performance teams.
• A company that people truly want to be part of – something much more than a job.
• Hearing from your employees, "Thank you for changing my life."
• Creating and implementing processes that hit the top line and bottom line revenue goals
I bring over 20 years of work in the fields of psychology, NLP, Sandler Training, subconscious technologies, communication, leadership, sales and human development to help my clients create change and have fun doing it.
How else is John serving Boost Biz Ed?
In addition to this event, John is serving or has served as speaker or ally for these 3 events.