Start Your 2015 Marketing Smart, Stay on Schedule for Yearlong Success
Wed, Jan 21, 2015 | 9:30 – 11am
What the event was
Learn the strategic marketing mix used by successful businesses to grow their bottom line not matter the state of the economy. Businesses that strategically plan their marketing and then consistently execute the plan are are the businesses that prosper!
Boost Biz Ed Denver is hosted by
3001 Brighton Blvd
,
Denver
,
CO
80216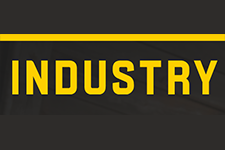 Boost Biz Ed
INDUSTRY Denver
INDUSTRY Denver
3001 Brighton Blvd, Denver, CO 80216
Enter through the center of the building along Brighton Blvd. We are in the conference rooms immediately to the left upon entering.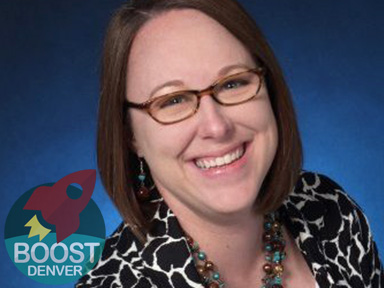 Who is this Laura Pence Atencio?
Laura Pence Atencio is motivated and committed to helping entrepreneurial speakers and authors build thriving businesses. She works with her clients to create online marketing systems that elevate their success.
Laura is a leading authority on online marketing and business growth and the Founder of Social Savvy Geek. Her clients call her "The Geek Liaison" because as a marketing strategist she uses her Social Savvy Success System to help entrepreneurs turn their passion into expert status and profitable through multiple income streams. She is a national speaker, trainer, and author.
Laura's knowledge in the areas of business growth and online marketing have been recognized during recent interviews on several web TV shows, podcasts, and radio including the Experience Pros Radio Show.
Known for her directness, desire to see business owners excel, and ability to communicate complicated concepts simply combined with an engaging manner and infectious smile, Laura is a highly sought after speaker.
Special Offers
Help Small Biz in Denver Change the World Action by Action!
Please Help Us Promote This Workshop and All Boost Biz Ed Denver Events
Share any of these links, in addition to this page.
Use any of these resources to promote.
Print these flyers and distribute wherever you work and network.
Forward our emails to business colleagues.