Striking Gold! Prospecting by Personal Recommendation
Wed, Jul 27, 2011 | 9:30 – 11am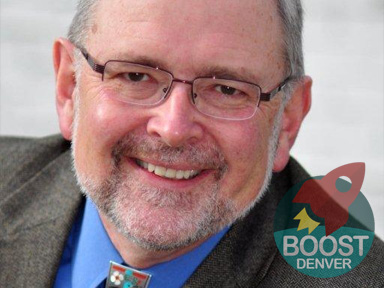 Russ
Kyncl
of Strategic Exit LLC
What is Boost Biz Ed?
Boost Biz Ed is both a networking event and educational event inspired the conviction that small business has the unique opportunity to change the world.
Boost Biz Ed fuels world changers by tapping proven business experts, drawing out transformative insights, and presenting them in a format for easy consumption and intention for immediate action.
How is this event special?
Event Decription
Prospecting is simply discarding all the unqualified leads and retaining the "gold."  Join us Wednesday, July 27 as Russell Kyncl helps members find qualified leads that may buy your product.
Where is this event?
Greenwood Village
,
CO
,
80111
Boost Biz Ed
The Rising Roll
The Rising Roll
5380 Greenwood Plz Blvd. , Greenwood Village, CO, 80111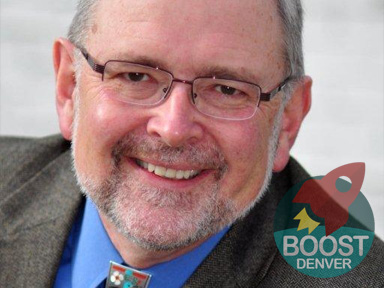 Who is Russ Kyncl?
Russ entered the financial services industry April Fools Day 1984. Russ especially enjoys helping his clients plan for their own future, their families, and their personal philanthropy in the community.
He is a graduate of the University of Colorado at Boulder, where a great professor taught him to love the personal story of history.
How else is Russ serving Boost Biz Ed?
In addition to this event, Russ is serving or has served as speaker or ally for this event.