The Customer Goldmine You're Already Sitting On: 4 Prospecting Secrets
Wed, Jun 18, 2014 | 9:30 - 11am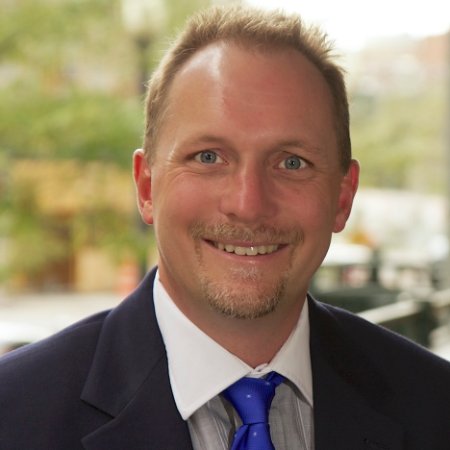 Location
Jewell Insurance
Greenwood Vlg, CO, 80111
Boost Denver
39.60802000000001
-104.89076999999997
Scroll down to map
Paul
Monax
The Business Leak Detector
About Paul
Paul works with small business owners to help them think strategically and create solutions that uncover the hidden profits that are already inside their business.
Paul specializes in strategizing with owners to create long-term sustainable success based upon repeatable processes built for each unique business as well as proven positive results.
Paul downsized his client base from Fortune 500 companies like Comcast, Lockheed Martin, and Citi to have more of an impact on the business community. Working with small businesses gives Paul the opportunity to see positive changes not only for the business owner, but for the whole eco-system around those small businesses, including the clients, vendors, employees and their families as well.
Workshop
The Customer Goldmine You're Already Sitting On: 4 Prospecting Secrets
Description
Learn strategies for creating More Business & Even More Profits and Why they will Work for your business too. Most business are so focused on marketing and acquiring new customers that they forget about the goldmine of customers that they already have. The best place to find a high quality targeted list of your ideal prospects is in your existing customer database, so grab a shovel and let's start digging!
Participants Learned
Build a Barrier to Exit for your existing clients
Leverage your existing Know, Like and Trust relationships into Even Bigger Profits
Create something your market can't get from the competition
See why it is so critical for your business to have a Plan in place to get your existing clients to do even more business with you
Jewell Insurance
Jewell Insurance
8480 East Orchard Road, Greenwood Vlg, CO, 80111