The Science of Engagement - Stop, Engage, Commit
Wed, May 20, 2015 | 9:30 – 11am
Description
It's not rocket science, but a plan to strategically and proactively engage your visitors takes preparation. We'll discuss this strategy and how it results in more educated, comfortable and converted clients to your business.
Participants Learned
Evaluation of your existing tools
The life cycle from engagement to conversion|New tools you can easily implement
Marketing automation
Taking this data and seeing it through to the sale
INDUSTRY Denver
INDUSTRY Denver
3001 Brighton Blvd, Denver, CO 80216
Enter through the center of the building along Brighton Blvd. We are in the conference rooms immediately to the left upon entering.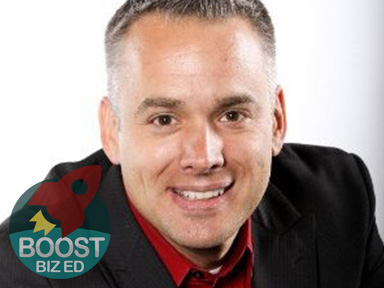 About Jonathan
Jonathan Bryant serves as National Director at SiteStaff, a Colorado-based live chat service provider. SiteStaff uses groundbreaking technology and staff to serve as online receptionists, converting more visitors to paying customers. He leads SiteStaff's sales and business development departments and conducts numerous case studies to advise and build future advancements to the company's proprietary software.
@JonathanRBryant
Latest Tweets

Happy Saturday! If 73% of respondents said poor customer service was the main reason for not purchasing from a comp…
https://t.co/tiGxy3mlI5
&nbsp

"If you're not progressing, you're regressing; so, keep moving forward". Read how Elon Musk describes it. Pretty s…
https://t.co/4laEntRv6c
&nbsp

"Shari Turkel cites research that shows a 40 percent decline in empathy of people in their 20s". (WOW) Why? Bec…
https://t.co/o0iDKDvnO4
&nbsp