The Three Keys to Business Mastery
Wed, May 9, 2012 | 9:30 – 11am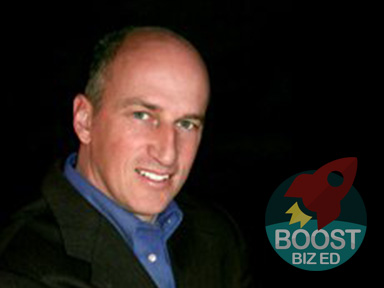 What is this event?
Event Decription
The age old principles of success the techniques taught by today's business coaches boil down to these three things. Mastery of them is what has made every successful person that ever has been.
How will I be empowered to action?
Action Points
Understand the three keys to authentic success.
Understand how the tree keys apply to real life.
What constitutes clarity of vision, focus, intent, and serenity.
How what it means to have a business plan that actually works.
Know who are the vital members of your team.
Where is this event?
Boost Biz Ed
39.65836620231679
-104.91626753183374
Corporate Office Centers
Corporate Office Centers
4643 Ulster Street, 8th Floor, Denver, CO, 80237