The Ultimate E Effect!
Wed, May 25, 2011 | 9:30 – 11am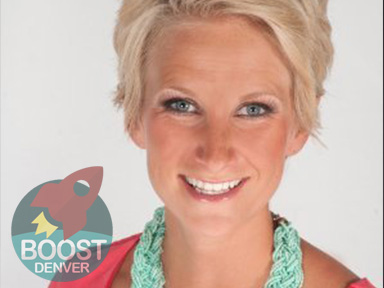 What is Boost Biz Ed?
Boost Biz Ed is both a networking event and educational event inspired the conviction that small business has the unique opportunity to change the world.
Boost Biz Ed fuels world changers by tapping proven business experts, drawing out transformative insights, and presenting them in a format for easy consumption and intention for immediate action.
How is this event special?
Event Decription
Why are you a business owner?
What do you want to get out of your business?
It's not just about creating a business, but knowing yourself in business. It's this self-understanding which turns good companies into great companies, and average people into extraordinary people!
How will I be empowered to action?
Action Points
Understanding necessary principles of how to take yourself on as an entrepreneur.
How to bring a stronger sense of purpose to what you do.
Extra tips and tricks to ensure that you are marketing yourself appropriately in TODAY'S marketplace (Here's a hint: Think GEN Y perspective!!)
Where is this event?
Boost Biz Ed DTC is generously hosted by
Greenwood Village
,
CO
,
80111
Boost Biz Ed
The Rising Roll
The Rising Roll
5380 Greenwood Plz Blvd. , Greenwood Village, CO, 80111