Think Like a Shark: Investors: Vultures or Angels?
Wed, Apr 1, 2015 | 9:30 – 11am
What the event was
Ever watched Shark Tank? Seen entrepreneurs be smoked like a Cuban cigar? These business pros know how to dissect a business to predict success or failure. Stephanie Lewis has swum with the sharks, preparing businesses to succeed when thrown into the Tank. Come, learn her insights for an exclusive session.
Discover the mindset for business. Journey with us through the four levels — start-up, lifestyle, industry leader, and "No Man's Land also known as "The Gap" en route to becoming a public entity.
How guests were empowered
Tips on identifying a true marketplace need and creating a unique business model
Secrets to maintain a consistent cash flow even past 2 to 3 years
Tricks of leverage
Ways to steer the company through to full maturation
Boost Biz Ed Denver is hosted by
3001 Brighton Blvd
,
Denver
,
CO
80216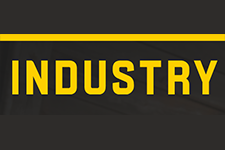 Boost Biz Ed
INDUSTRY Denver
INDUSTRY Denver
3001 Brighton Blvd, Denver, CO 80216
Enter through the center of the building along Brighton Blvd. We are in the conference rooms immediately to the left upon entering.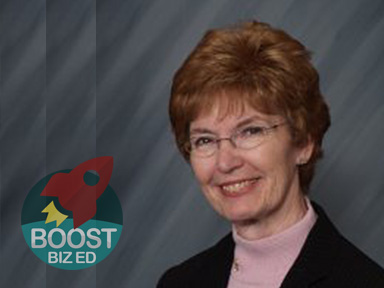 Who is this Stephanie Lewis?
Over the last 20 years, Stephanie Lewis has owned or partnered in a wide range of companies within various industries, from owning two medical billing companies to a community theater. Stephanie's exposure in real business began as a woman representing a national agricultural chemical company and then "moved" into management in the long-haul transportation industry. (She and the fellas moved a lot of freight.) Burning out on corporate America, shed dreamed of building and selling businesses. After toiling through a business plan for over a year, she grew to help others avoid such agony. Painful personal experiences with businesses of her own and those of clients also taught her key lessons she is eager to share. Most recently, Stephanie Lewis founded My Next 30 from her concern of the lack of positive options for those who have been in the business world but now wondering "What's next?" My Next 30 offers options to those that are reevaluating their lives and future, and reinventing themselves.
Stephanie's Other BBE Events
Help Small Biz in Denver Change the World Action by Action!
Please Help Us Promote This Workshop and All Boost Biz Ed Denver Events
Share any of these links, in addition to this page.
Use any of these resources to promote.
Print these flyers and distribute wherever you work and network.
Forward our emails to business colleagues.