Time is Money, but Leverage is Power
Wed, Feb 5, 2014 | 9:30 – 11am
Description
Everyone knows that Time is Money, but both are the result of properly applied leverage. Come participate and learn about hidden leverage that you can apply to your business which you may have forgotten, or never knew about.
Participants Learned
How to really give 110% effort
The most important thing to know in Business
How to use Pareto's Law for your advantage
Two powerful tools to create leverage
Jewell Insurance
Jewell Insurance
8480 East Orchard Road, Greenwood Vlg, CO, 80111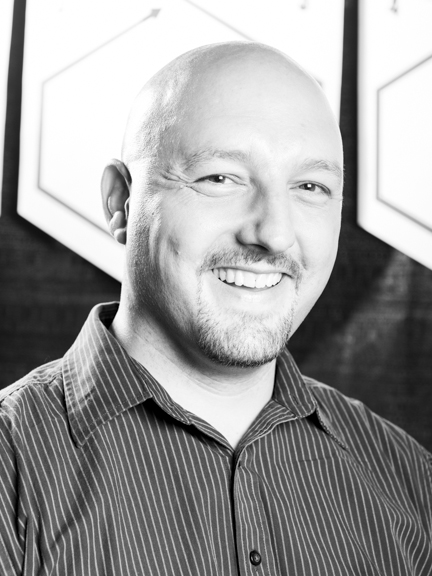 About John
With over 30 years in the work force, and experience in diverse fields from IT and Healthcare to Accounting and System Design, John has worked in and fixed systems and processes for micro businesses and Fortune 500 firms alike.
His passion is to bring the years of accumulated experience together to help others learn and benefit from the costly and painful mistakes others have made, and to illustrate how principled action and flexibility create strength and prosperity.
@johngswift
Latest Tweets

Last night's game was officiated, in Henry's words, "like a cricket match." HAHA! I think...
https://t.co/RANaDYShYP
&nbsp

Summer ball continues with a double-header this Saturday! Forecast is for 96-degree heat...
https://t.co/RANaDYShYP
&nbsp

Help Small Biz in Rise Action by Action!
Please Help Us Promote This Workshop and All Boost Biz Ed Events
Share on

All other favorite social channels
Forward our emails to business colleagues.