Where to Get Money When the Bank Says No
Wed, Mar 5, 2014 | 9:30 – 11am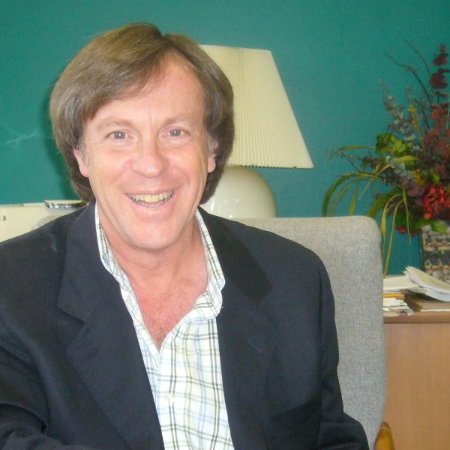 About Steve
I am a practicing Entertainment Law and Intellectual Property attorney focusing on copyrights, trademarks and entertainment issues. We represent independently produced motion pictures, web sites with significant copyright and potential infringement issues, trademark registrations and related issues. I am negotiating significant and complex business transactions for my creative and business clients.
My experience and understanding of the creative arts allows me to develop business structures that provide strong growth and financing possibilities as well as an assertive approach to contract preparation and negotiating.
I am very active and interested in small and growing fashion related firms and designers. We provide aggressive representation to those in the fashion industry from designers, to models, to manufacturers, to couture sewers, to textile designers, and so on. It is an area of great interest to me.
As a firm, we are very entrepreneurial and especially enjoy representing small and early stage technology and entertainment companies. Coming from an entrepreneurial background, we understand the issues of starting a business that is rich in intellectual property and short in tangible assets and start up capital.
We represent indie film makers, musicians, record labels, writers, play writes, artists, dancers, producers, distributors, publishers, gallery owners, museums, modeling agencies, apparel designers, fashion industry participants on all levels, and so on.
Having had substantial experience at representing entrepreneurs with their corporate capital structuring combined with asset protection, future capital needs, and exit strategies, we provide strong and effective presentation for our creative and business clients.
Specialties:contract negotiation, contract review, contract preparation, financing, artist representation, mergers and acquisitions, independent film production representation and financing, deal structuring, start up businesses, copyrights and trademarks, infringement issues, IP valuation, branding, financing for the creative arts, capital table preparation and planning, pre-public and private funding plans.
@sreplin
Latest Tweets
Help Small Biz in Rise Action by Action!
Please Help Us Promote This Workshop and All Boost Biz Ed Events
Share on

All other favorite social channels

(See the box in the bottom right with links.)
Print these flyers and distribute wherever you work and network.
Forward our emails to business colleagues.