Who's Your Dot?
Target Marketing
Wed, Jun 9, 2010 | 8 – 9:30am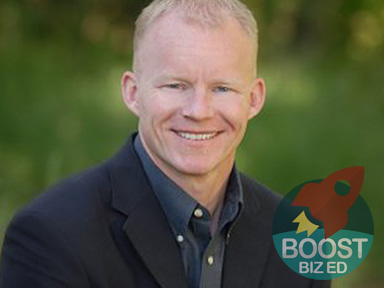 Nick
May
of Walls By Design
How will I be empowered to action?
Action Points
How to get to the right people.
Why is it important?
What is the 80/20 rule?
How to spend less time, energy, and resources (that means $$$) and get better results!
Where is this event?
Greenwood Village
,
CO
,
80111
Boost Biz Ed
Espressole Caffe
Espressole Caffe
5375 Landmark Pl, Greenwood Village, CO, 80111
(location moved)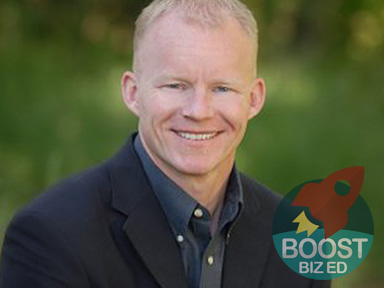 Who is Nick May?
I have owned Walls by Design Inc. for 16 years. We have had the opportunity to work in some of the most beautiful homes in Denver (at least once we were done). We have worked for professionals, entrepreneurs, professional athletes, and coaches. I have been able to call many of my clients friends and enjoy creating beautiful spaces and building lasting relationships. We have a team that includes over 12 staff members.
Specialties: Residential color and texture transformation. We offer the full range of painting services from basic painting and staining, painting cabinets, hand trowel textures, to high level faux and decorative finishes and murals.
Walls by Design focuses on residential and occupied commercial office space. We work well around people, animals, and things, protecting them and creating beautiful new spaces.
Unique to my company is that we hire artists and teach them the art of painting houses. We offer a lifetime warranty on all our interior projects and have a Lifetime Touch-up program. You will not find a painting contractor that will treat you any better. We want to be your painters for life…not just this one project.
How else is Nick serving Boost Biz Ed?
In addition to this event, Nick is serving or has served as speaker or ally for this event.