Workshop: Get Booked (and Paid) to Speak
Mon, Mar 19, 2018 | 11 am to 2 pm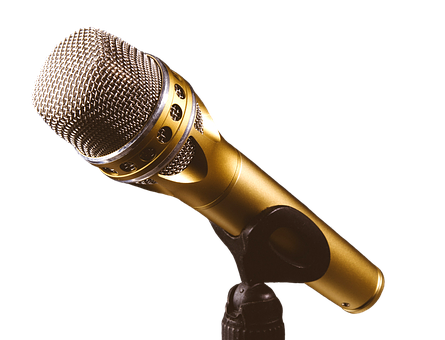 Nancy
Gaines
of Gain Advantages, Inc.
What is this event?
Event Decription
Speaking is one of the fastest wants to obtain new clients. If you want a thriving business, it's not enough to just post to social media. Your ​marketing plan must contain both online and offline strategies ​to be successful. This means sharing your message in person by speaking to groups.
​There are plenty of courses that teach people how to speak. We don't do that in this workshop. We assume you are already a great speaker who wants to speak more often. What's missing from most courses is​ teaching participants how and where to find platforms filled with their ideal audience. You have the right skills and message, but that doesn't matter if you aren't speaking consistently.
Get these results at this done-with-you workshop …
* ​Discover how to find the right groups for your message
* ​Implement​ the Early Alert and Event Tracking Systems
* ​Leave knowing the ​key components of your Speaker Toolkit
* Wake up excited about your speaking events, knowing you are making an impact
Being a speaker builds your credibility and business, while making an impact. You must have an​ effortless step-by-step system that regularly produces opportunities to speak. ​Professionals don't wing it. They proactively follow a predictable process to get booked on stages.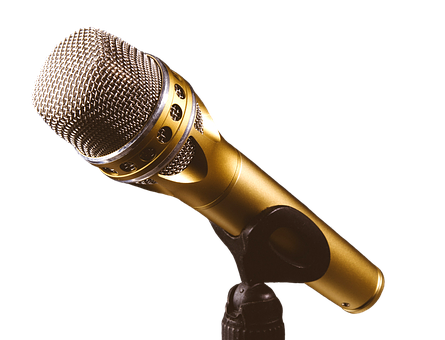 Who is Nancy Gaines?
Feeling Stuck? Let's Talk Strategy!
Has this ever happened to you and your business?
Everything is cruising along just fine and then – BOOM – you bump up against a challenge you just can't seem to solve. In many cases, you might not even see the underlying causes, but you can definitely feel the impact:
– Growth slows down, but you can't explain exactly why…
– You find yourself wearing too many hats, and thus become less effective…
– Your vision for the path ahead gets foggy, and your clients can feel it…
– You can't seem to implement the time-saving systems or repeatable processes necessary to guarantee consistent results or to scale the business…
Believe it or not, if you are a CEO or entrepreneur, this is totally normal.
Every business, big and small, runs into problems they just can't see themselves no matter how hard they think and try to find the answers alone.
The reality is: There are times when you are just too close to your problems to ever be able to identify, assess, and find solutions for them.
And, that's when a real leader knows it's time to ask for help.
When you seek the right counsel, you can make quantum leaps.
CONSULTING WITH NANCY
For almost two decades, Nancy has helped some of today's top Fortune 500 companies across a wide spectrum of industries work through their toughest challenges. As a successful serial entrepreneur herself – launching three companies – Nancy knows firsthand that investing in the counsel of an outside expert is often the difference between success and failure.
Nancy's extensive corporate experience allows her to quickly see the Big Picture, identify the bottlenecks, problems, and issues. As a result, she can offer you a selection of the most cost-effective and time-sensitive solutions you need to resolve even the trickiest of challenges fast and efficiently.
SPEAKING/TRAINING WITH NANCY
Want an amazing speaker for conferences/training? Nancy motivates your business in a fun and interactive setting!
How else is Nancy serving Boost Biz Ed?
In addition to this event, Nancy is serving or has served as speaker or ally for these 4 events.