Write Now! Print for Paws
Sat, Oct 28, 2017 | TBA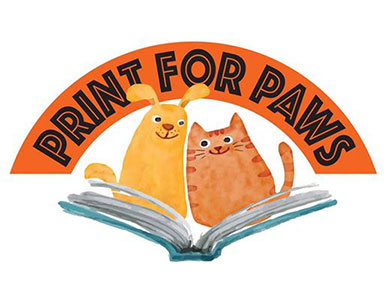 Monica
Miller
of Monica Writes
What is this event?
Event Decription
Write Now! Print for Paws is a unique and one of its kind Expo for all writers to come and meet publishers, editors, book marketers and more! With training throughout the day, you'll walk away with a blueprint, an A to Z guide on what to do in all stages of writing! The Expo will be hosting a fundraiser for a local Animal Shelter to support their work and the animals involved (we hope that you can even adopt a dog or kitty at the Expo!). The date is Saturday, October 28, but the time is TBA. Stay tuned and ask Monica Miller how you can be involved! She is looking for vendors, sponsors, teachers, and a solid team to help her put this amazing event on in late October!
Where is this event?
1400 E College Dr
,
Cheyenne
,
WY
82007
Boost Biz Ed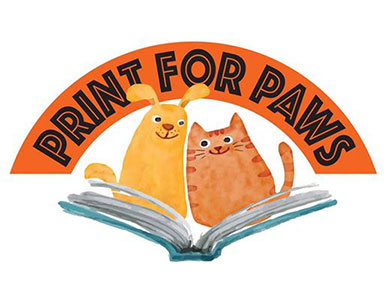 Who is Monica Miller?
I have been writing my entire life, but have been writing professionally for over 8 years. I am a speaker, Book Writing coach, author, and writer. I am the CEO of my business, Monica Writes, where I support people through their writing journey by offering one-on-one packages, classes, and workshops. I love hanging out with my dear husband, Nathan, and enjoy watching sunsets, being on adventures, gazing out over snow capped mountains, loving on my kitty, and playing with our dogs.
Recent achievements include:
– Be Moving Forward Podcast
– Speaker for the MoneyMaking Blog Summit that was hosted all around the world in April 2017
– Guest on the Novel Podcast, a podcast with an audience in Australia
– Featured in Foundr Magazine in February 2017
– Spoken at Loveland StartupWeek in April 2017
How else is Monica serving Boost Biz Ed?
In addition to this event, Monica is serving or has served as speaker or ally for these 4 events.