Your Hands Will Tell You!
How Scientific Hand Analysis Impacts Personal & Professional Success
Wed, Apr 11, 2018 | 9:30 – 11am MT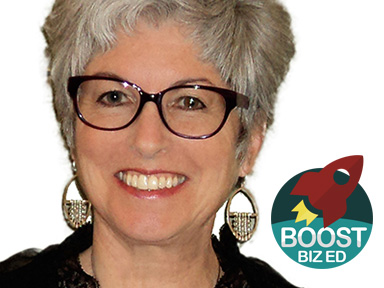 What is Boost Biz Ed?
Boost Biz Ed is both a networking event and educational event inspired the conviction that small business has the unique opportunity to change the world.
Boost Biz Ed fuels world changers by tapping proven business experts, drawing out transformative insights, and presenting them in a format for easy consumption and intention for immediate action.
How is this event special?
Event Decription
Are you unfulfilled, in a rut, or feeling like something is missing? Do you crave more purpose, passion, and freedom in your life and work? Would you like to be an even more effective leader and role model through deeper self-awareness and authenticity? Jayne Sanders, Purpose Coach and Advanced Scientific Hand Analyst, will present provocative details about this fascinating, life-changing technology featured in a FORBES article about her and the accuracy of her work. Our hands contain coded information like a blueprint that uncovers your life purpose, special gifts, blind spots/challenges, and much more.
It is NOT fortune-telling… therapists, coaches, and even neurologists use this profound and complex tool. Clients say Jayne's work is mind-blowing, shockingly accurate, amazing, and life-changing. Come join us for an unforgettable event!
How will I be empowered to action?
Action Points
Understand how living inauthentically causes challenges and pain
How living on purpose brings joy, fulfillment, and success
How to discover your true design, gifts, and blind spots – with the most accurate tool anywhere
How SHA works and the science behind it
Improve relationships by understanding your relationship style…one tiny aspect of SHA
Where is this event?
Boost Biz Ed Westminster is generously hosted by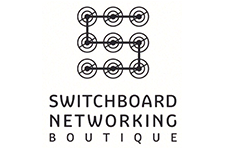 1975 W 120th Ave #800
,
Westminster
,
CO
80234
Boost Biz Ed
Switchboard Networking Boutique
Switchboard Networking Boutique
1975 W 120th Ave #800, Westminster, CO 80234