Alignment: The #1 Catalyst to Increase Your Biz
Wed, Sep 12, 2018 | 9:30 – 11am MST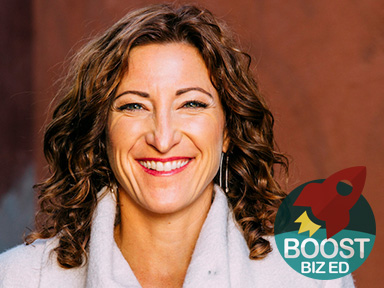 What is Boost Biz Ed?
Boost Biz Ed is both a networking event and educational event inspired the conviction that small business has the unique opportunity to change the world.
Boost Biz Ed fuels world changers by tapping proven business experts, drawing out transformative insights, and presenting them in a format for easy consumption and intention for immediate action.
How is this event special?
Event Decription
I'm not enough. I'm not smart enough. I'm not creative enough. Why would anyone listen to me? I don't deserve to be successful.
Have any of these thoughts crossed your mind in the last 24 hours?
If so, these are the thoughts that create the way you feel and the way you feel initiates the words that come out of your mouth, the energy you emanate, the way you carry yourself through the world, your facial expressions, and the types of desires you allow yourself to dream about.
This is the energetic state that you are trying to attract clients from, attract your deepest desires from, and build the foundation of your life and business on!
And to be quite honest, it doesn't work.
In this interactive presentation, you will explore the power of alignment as the #1 catalyst in creating exactly what you desire. As you begin to build the foundation of your life and business on alignment versus strategy alone, you will increase your confidence, stand out from the crowd, magnify your impact, and create more wealth.
How will I be empowered to action?
Action Points
The 3 things you can change immediately to attract more money and more clients that has nothing to do with strategy.
Powerful practices to continually come back into alignment and STAND OUT, so you get the consistent and profitable results you desire.
How to go from being shy and afraid of putting yourself
How what you are or are not creating always tracks back to our thoughts, feelings, and beliefs.
How to feel more confident receiving positive attention.
Where is this event?
Boost Biz Ed Westminster is generously hosted by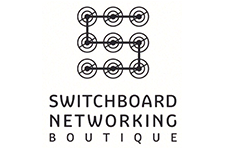 1975 W 120th Ave #800
,
Westminster
,
CO
80234
Boost Biz Ed
Switchboard Networking Boutique
Switchboard Networking Boutique
1975 W 120th Ave #800, Westminster, CO 80234