Be a People Magnet
The Art of Business Connection
Wed, Oct 4, 2017 | 9:30 – 11am
Description
Would you like to know in a matter of seconds how to communicate and connect effectively? Business owners, Entrepreneurs and Sales Professionals know that to be successful we have to connect and engage quickly. This is an interactive talk where attendees will experience my customized process to read people fast and accurately. Having tools that enable anyone to accurately hear what is being communicated both with words and non-verbally is critical for successful engagements.
Come and Learn
Utilize the process of actively listening to Read body language accurately
Translate your message for accurate understanding
Know how to discover the language of others – weather it's auditory, visual or kinesthetic
Learn the art of asking questions
Breakthrough the white noise for a productive conversation
SPACES Denver-Ballpark
SPACES Denver-Ballpark
2301 Blake Street, Denver, CO 80205
Easily accessed from I-25 or I-70. IMPORTANT: Enter building on Park Avenue. Best parking is on Blake. Free 2-hour spots on one side, metered parking on the other. Do not park in the Scientology lot or in the reserved lot behind the building. $5 all-day lot across the street, Rockies game days excluded. We meet in the club lounge.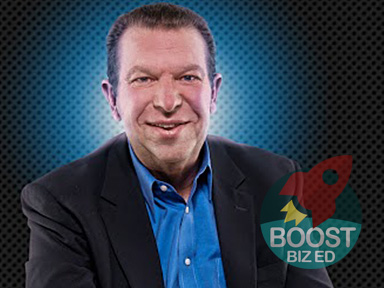 Gary Barnes International
About Gary
Gary Barnes is "The Breakthrough Business Mastery Coach". He is a high-performance business and sales coach, popular international speaker & Award winning #1 International Amazon best-selling author (6 books). Gary's clients span over 7 countries and he has been featured on ABC, CBS, NBC & Fox, PBS and TEDx.
He is the founder of Gary Barnes International. He has created 3 successful businesses from the ground up.
Married over 40 years to his wife Sharon, with adult sons,— He has completed a world class 40-foot firewalk, flown a World War II P-51 fighter, flown on a trapeze, driven in a Destruction Derby (his car was the Purple Passion); completed a 75foot bungee jump; and climbed 14K foot mountains. He's a drummer and a Police Academy Graduate.
He also understands dealing with adversity-he has fought a life-threatening illness & won. Gary was diagnosed with multiple sclerosis in 1988 and was told he would be dead or in a wheelchair within 10 years. He believes that your worst day is the day you meet the man or woman you could have been. It's a choice.
@garybarnesmax
Latest Tweets