Blogging to Drive Business Growth
Wed, Oct 15, 2014 | 9:30 – 11am
What the event was
Internet marketing expert and business owner Dan Stratford demonstrates how blogging has driven $100,000 in new sales for his business this last year. Dan will share his method with you and show you how you can use blogging to grow your business.
How guests were empowered
How to Find Topics That Will Drive New Prospects to Your Website
How to Format Blogs
How to Use Video Blogging to Save Time and Drive Even More Leads for Your Business
Real Live and Current Case Studies
Boost Biz Ed Denver is hosted by
3001 Brighton Blvd
,
Denver
,
CO
80216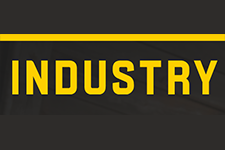 Boost Biz Ed
INDUSTRY Denver
INDUSTRY Denver
3001 Brighton Blvd, Denver, CO 80216
Enter through the center of the building along Brighton Blvd. We are in the conference rooms immediately to the left upon entering.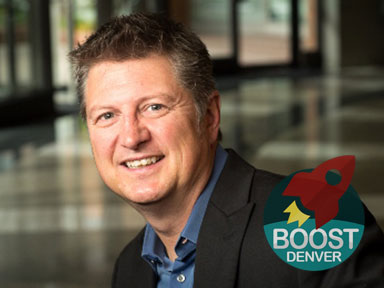 Stratex Digital Marketing
Who is this Daniel Stratford?
Dan Stratford led teams in developing the digital marketing departments for Dex Media, and LexisNexis before building his own 7 figure agency in less than 3 years. Dan sold his agency in 2015, and is now owner of Stratex Digital marketing, providing consulting and training for businesses, ​direct ​and wholesale services to marketing agencies and web development firms across the US. ​Stratex offices are in Denver's River North Area at Taxi. ​Dan lives with his wife and in Centennial, CO, they have 5 children, 2 at home and 3 grown who still live in the Denver​/Boulder​ area. Dan and his family enjoy soccer, mountain activities, good food, ​good ​beer, ​​wine and travel.​
Help Small Biz in Denver Change the World Action by Action!
Please Help Us Promote This Workshop and All Boost Biz Ed Denver Events
Share any of these links, in addition to this page.
Use any of these resources to promote.
Print these flyers and distribute wherever you work and network.
Forward our emails to business colleagues.