Brand Brilliantly, Market Like Madonna
& Profit Like a Rock Star
Thu, Sep 20, 2018 | 11:30 – 1:00 PST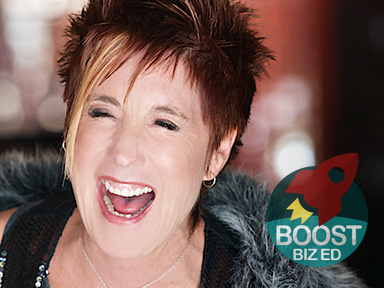 What is Boost Biz Ed?
Boost Biz Ed is both a networking event and educational event inspired the conviction that small business has the unique opportunity to change the world.
Boost Biz Ed fuels world changers by tapping proven business experts, drawing out transformative insights, and presenting them in a format for easy consumption and intention for immediate action.
How is this event special?
Event Decription
Experience the power of liberating your Rebel Spirit with conscious Branding Expert and mentor Ann Bennett.
Ann will teach you exactly how you can express your authentic self, creating a brand that captures you at your core so you can STAND OUT and build a purpose-driven business.
In order to do your Big Work, you have to distinguish yourself from all the marketing noise of one billion websites. It's not enough to be great or even different. You have to be YOU!
How will I be empowered to action?
Action Points
Capture your market with your own Unique Message
Zero in on what makes you Naturally Brilliant and Attractive
Take that and Be Unique & Stand Out
Take all of that turn it into one powerful Brand and Cash in on your expertise
Consistently cash in on your uniqueness, brilliance and stills
Where is this event?
Boost Biz Ed San Diego is generously hosted by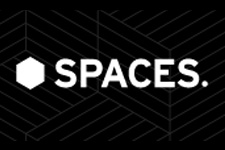 4660 La Jolla Village Drive Suite 100
,
San Diego
,
CA
92122
Boost Biz Ed
SPACES San Diego – University Town Center
SPACES San Diego – University Town Center
4660 La Jolla Village Drive Suite 100, San Diego, CA 92122