Catch the Bargain Hunter's Eye: Coupon Advertising
Wed, Oct 12, 2011 | 9:30 – 11am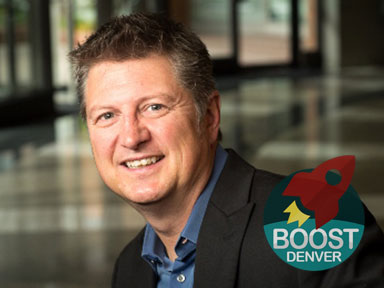 Daniel
Stratford
of Stratex Digital Marketing
What is this event?
Event Decription
In today's economy, everyone's looking for a great deal – and coupons are more popular than ever.  However, many small businesses are unfamiliar with coupon advertising and the opportunities it can provide.  How to start?  Join us October 12 as Dan Stratford (and co-presenter Melanie Brooks, owner of DealKarma.org) answer questions such as: What kind of daily deals might work for you business?  Who should avoid daily deal marketing?  How might your business benefit from coupon advertising?  Come learn how you can creatively use daily deals to strengthen your business!
How will I be empowered to action?
Action Points
If Daily Deals could work for your business
Begin to understand what kind of deals will work for you
What the benefits of daily deal marketing could for your business
How to avoid daily deal marketing mistakes that could cost you clients and money
Where is this event?
Boost Biz Ed
39.65836620231679
-104.91626753183374
Corporate Office Centers
Corporate Office Centers
4643 Ulster Street, 8th Floor, Denver, CO, 80237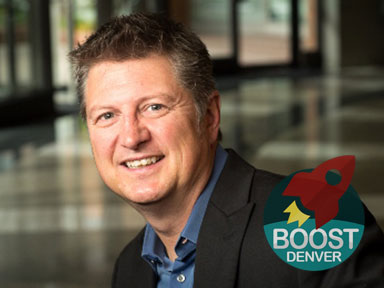 Who is Daniel Stratford?
Dan Stratford led teams in developing the digital marketing departments for Dex Media, and LexisNexis before building his own 7 figure agency in less than 3 years. Dan sold his agency in 2015, and is now owner of Stratex Digital marketing, providing consulting and training for businesses, ​direct ​and wholesale services to marketing agencies and web development firms across the US. ​Stratex offices are in Denver's River North Area at Taxi. ​Dan lives with his wife and in Centennial, CO, they have 5 children, 2 at home and 3 grown who still live in the Denver​/Boulder​ area. Dan and his family enjoy soccer, mountain activities, good food, ​good ​beer, ​​wine and travel.​