Communicating for Success: Watch Your Language!
Wed, Sep 16, 2015 | 9:30 – 11am
Event Description
Do you often feel that you missed an opportunity by missing the mark when communicating? It could be because you are communicating the same way to everyone.
You can increase your success 25%, 50% even 75% by developing style flexibility and communicating based on the other person's communication style. Versatility is the key. Always follow the platinum rule: Treat others in the way they prefer to be treated!
Guests Learned
Understand your personal communication style
Identify styles of others quickly
Adapt your style to build rapport
Select words more effectively
Leverage communication style for success!
Boost Biz Ed Denver is hosted by
3001 Brighton Blvd
,
Denver
,
CO
80216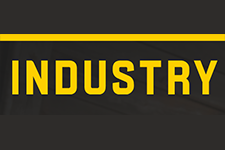 Boost Biz Ed
INDUSTRY Denver
INDUSTRY Denver
3001 Brighton Blvd, Denver, CO 80216
Enter through the center of the building along Brighton Blvd. We are in the conference rooms immediately to the left upon entering.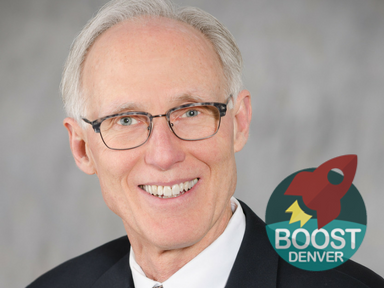 FocalPoint Business Coaching & Training
About Dan
Dan is a business improvement specialist and mentor with a passion for equipping business owners, executives, and their teams with the tools to attain high levels of performance, thereby achieving their personal and business goals in less time than they thought possible. He gets results toward his clients' goals by leveraging three key assets: their unique vision and industry expertise, Dan's 30+year experience growing businesses (as executive, owner, board director), and FocalPoint's coaching & training programs on advanced business principles, systems, strategies, and tactics.
An industrial engineer/MBA, Dan has worked in New York and Colorado for fortune 500 to small businesses in the manufacturing, distribution, construction, oil & gas, retail, and service industries. He is a Certified Business Coach and Corporate Trainer for FocalPoint International of Colorado and is active in the Boulder Chamber of Commerce and Colorado Trusted Advisors.
Dan has previously served as a Boulder Junior Soccer coach and committee chairman for the Boy Scouts. He currently serves as personnel committee moderator at his church in Boulder. Dan enjoys running, swimming, lifting and road cycling as well as following CU Buffs sports.
@CoachDanBowdey
Latest Tweets
Help Small Biz in Denver Change the World Action by Action!
Please Help Us Promote This Workshop and All Boost Biz Ed Denver Events
Share any of these links, in addition to this page.
Use any of these resources to promote.
Print these flyers and distribute wherever you work and network.
Forward our emails to business colleagues.