Creating Everyday Miracles in your Business
3 Key Steps to Create Success
Thu, May 17, 2018 | 11:30 – 1pm PST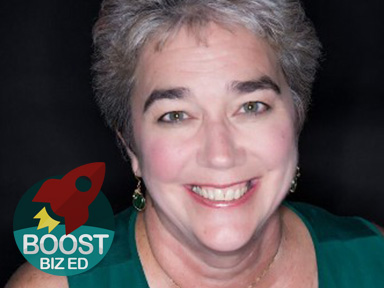 What is Boost Biz Ed?
Boost Biz Ed is both a networking event and educational event inspired the conviction that small business has the unique opportunity to change the world.
Boost Biz Ed fuels world changers by tapping proven business experts, drawing out transformative insights, and presenting them in a format for easy consumption and intention for immediate action.
How is this event special?
Event Decription
During this dynamic and fun program you will have an opportunity to define, design, and experience your vision and receive the blueprint for how to turn your greatest possibility into your reality.
How will I be empowered to action?
Action Points
The power of a vision
Two essential keys for tuning into your purpose.
The number one factor that causes people to lose motivation when working with their vision, and how to stay motivated and override it.
Where is this event?
Boost Biz Ed San Diego is generously hosted by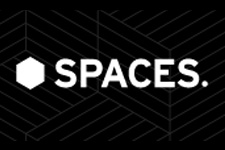 4660 La Jolla Village Drive Suite 100
,
San Diego
,
CA
92122
Boost Biz Ed
SPACES San Diego – University Town Center
SPACES San Diego – University Town Center
4660 La Jolla Village Drive Suite 100, San Diego, CA 92122